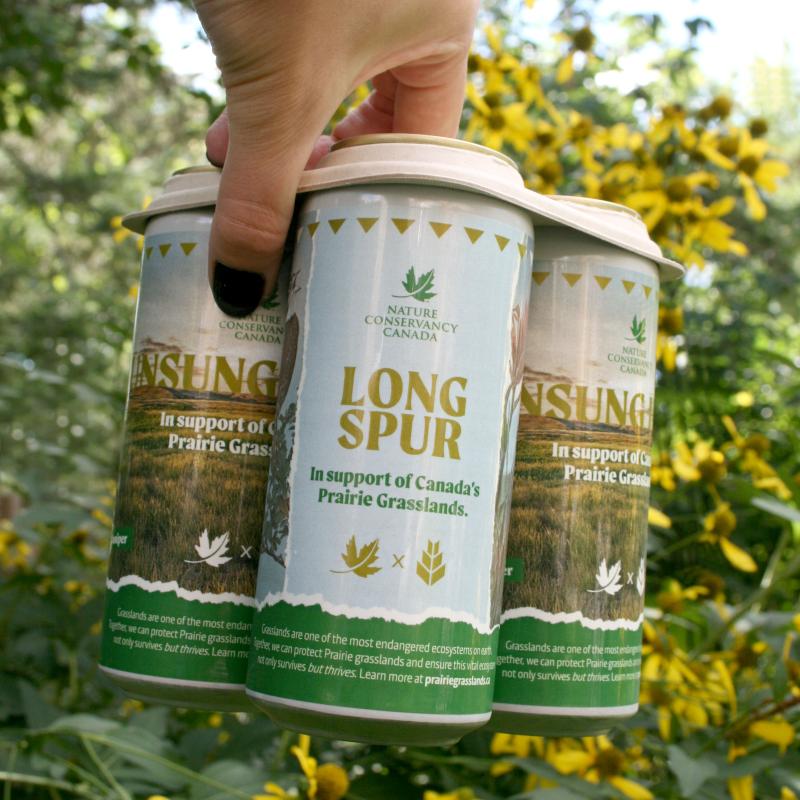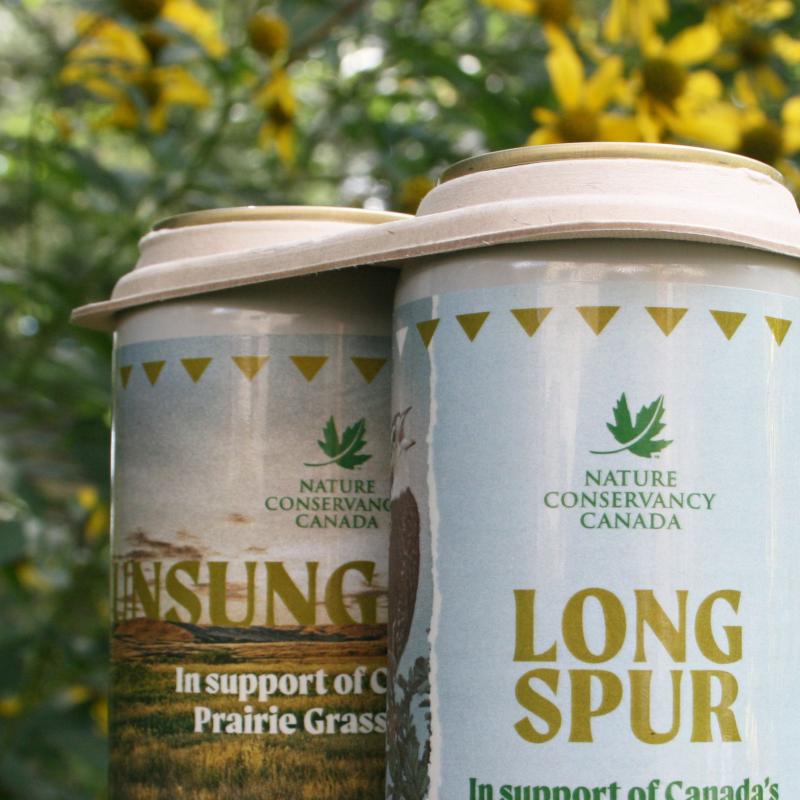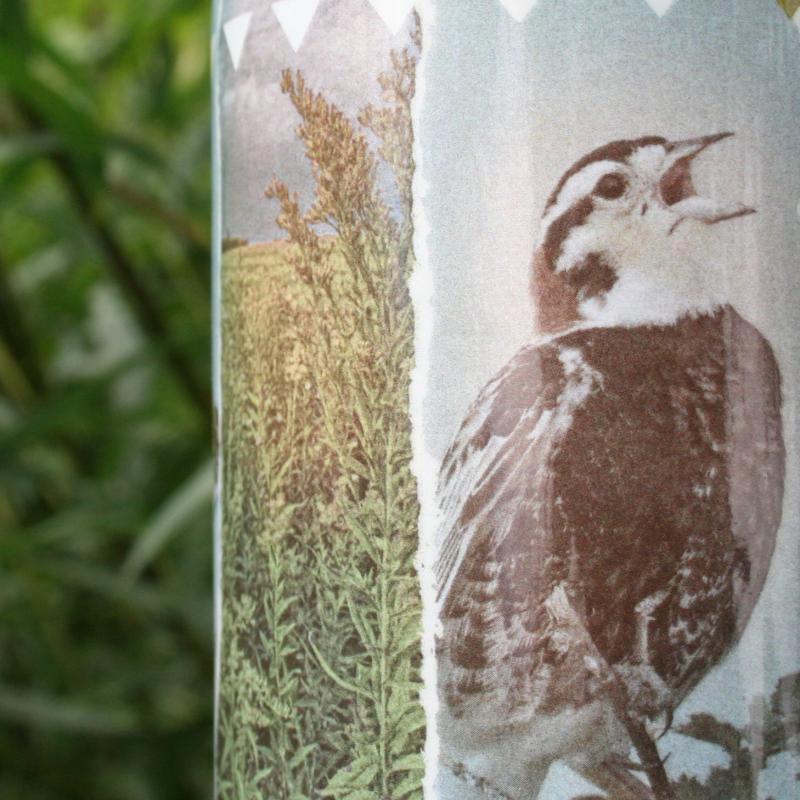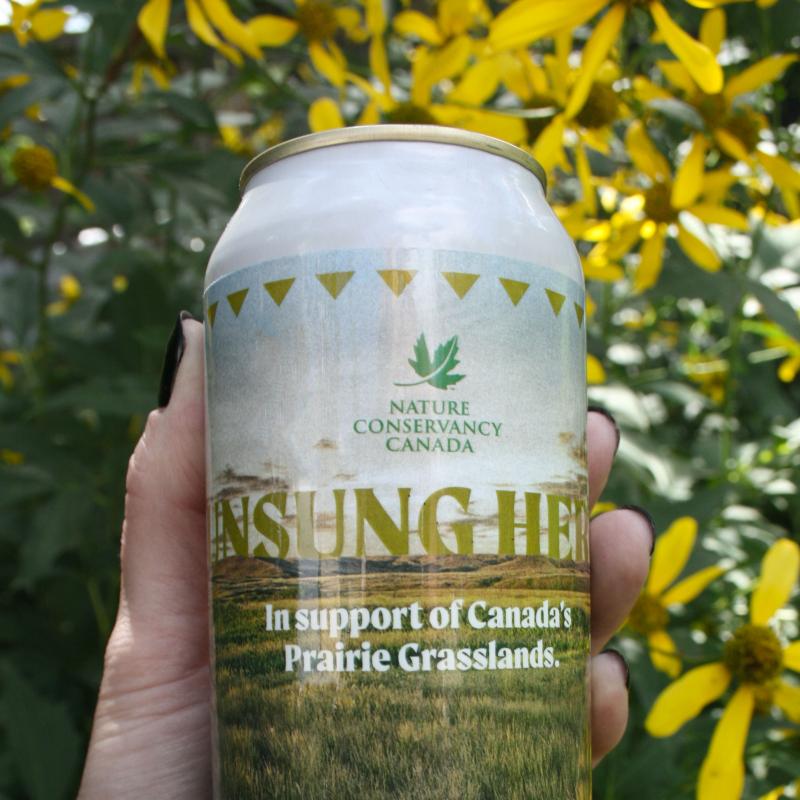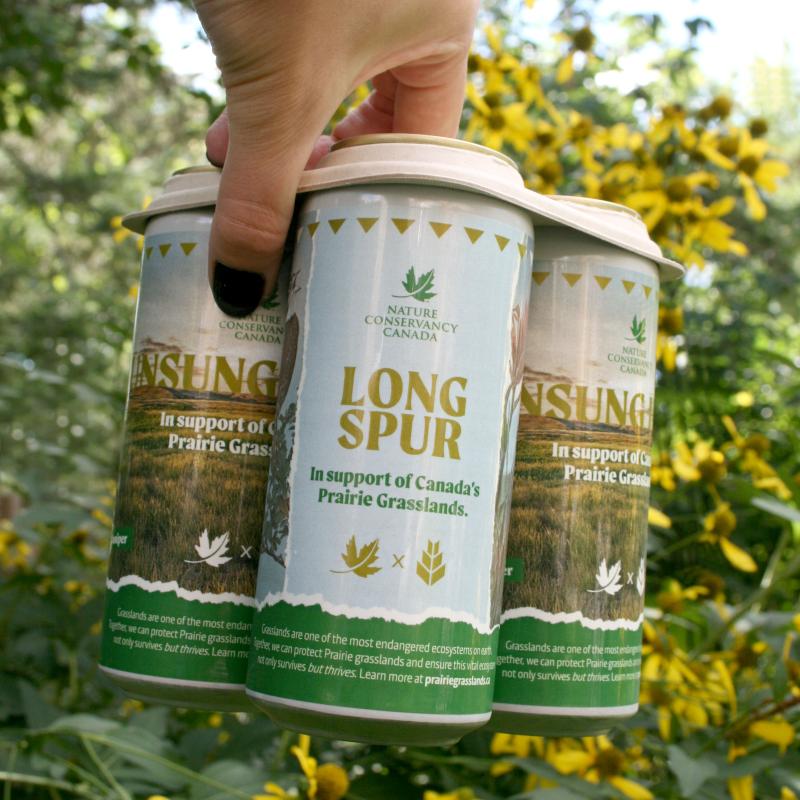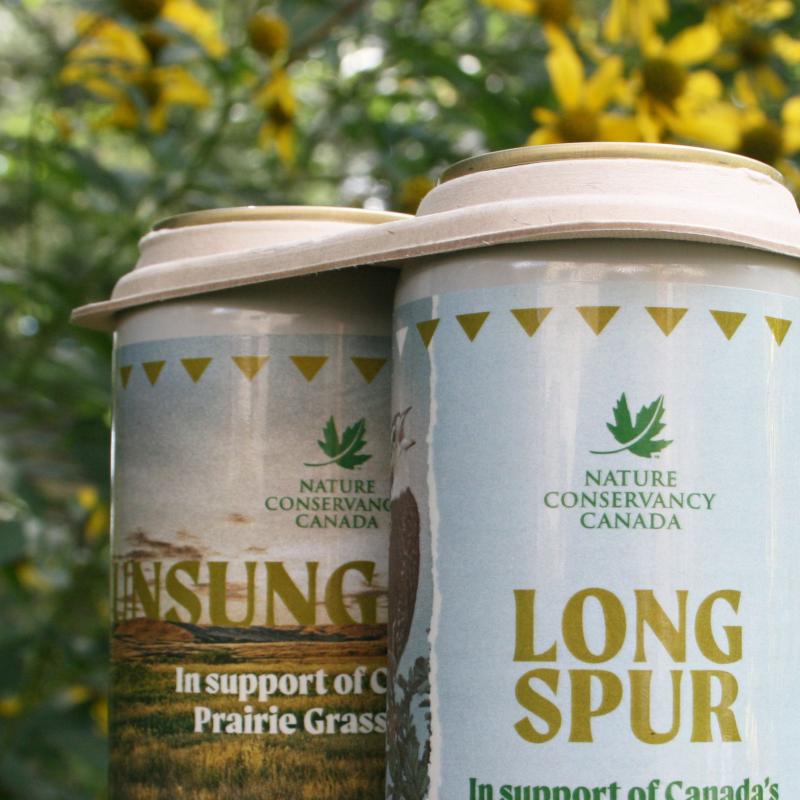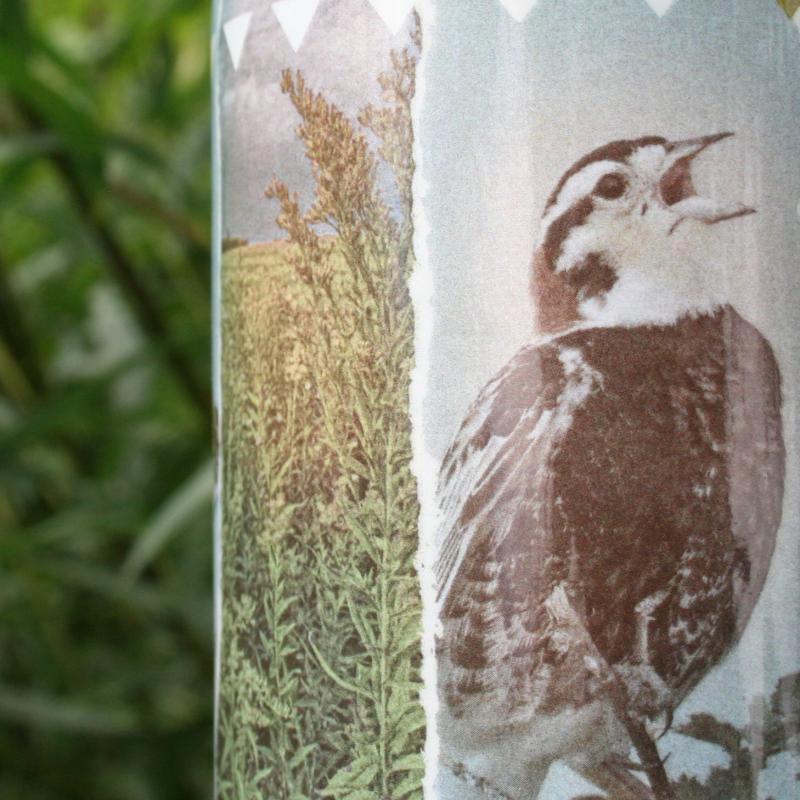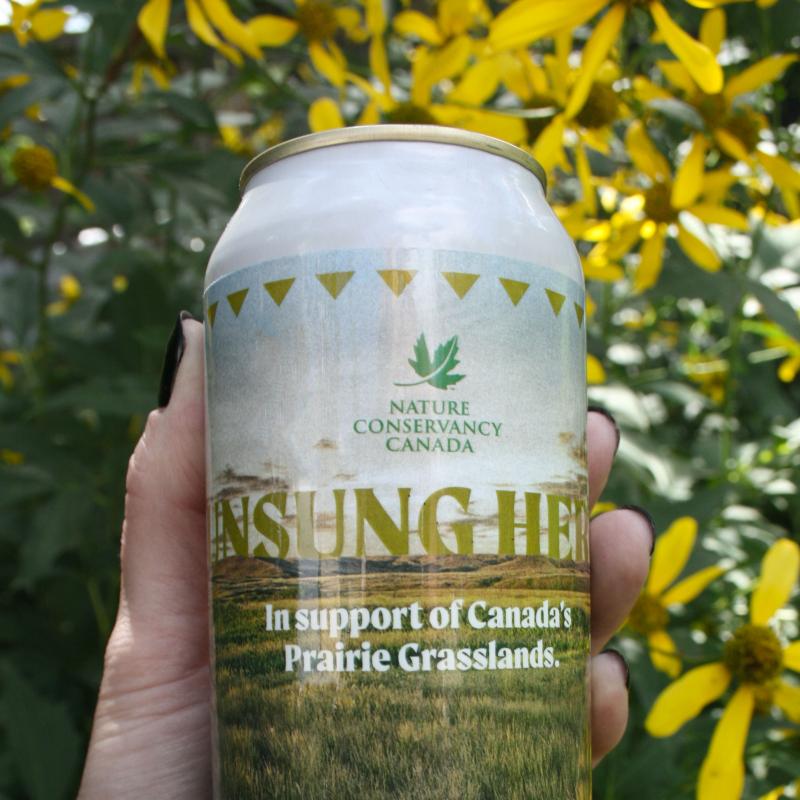 NATURE

CONSERVANCY

4-

PACK
UNSUNG

HERO

-

LAGER

YARROW

&

JUNIPER

| 4.5%

ABV
LONGSPUR

-

PEACH

PALE

ALE

| 4.5%

ABV

We've collaborated with the Nature Conservancy of Canada to bring awareness to one of the most endangered ecosystems on earth - Canada's Prairie Grasslands. Together we can protect Prairie grasslands and ensure this vital ecosystem not only survives but thrives. Learn more at prairiegrasslands.ca

Partial proceeds from all can sales will be donated to the Nature Conservancy of Canada.

The beautiful and unique can art for this project was created by Canadian artist and designer Bryan Neufeld.