New beers this month include a Triple IPA and a whiskey infused favourite returns.
Looking to book a holiday party? Our taproom is available for private events 7 days a week! Book with us today!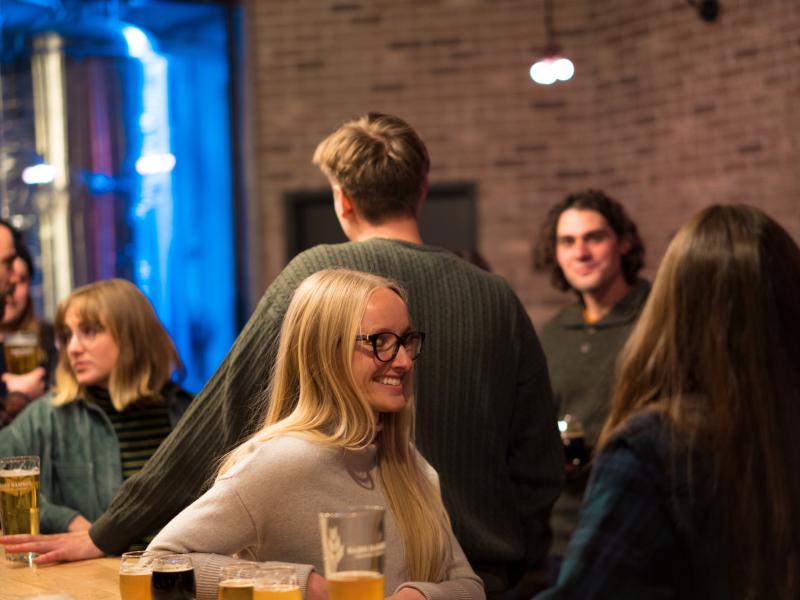 Don't miss out on a small batch release. Pre-order our beers and browse our merch through our online store.
Come try our crushable lagers, experimental small batches, and stylish beer cocktails. 
Experience unique and ever changing events in our taproom, or, book your own private event!