Self-Built Winnipeggers
We do not do anything the easy way, which to us, as lifelong Winnipeggers, defines our city and the spirit of those who choose it as their home.
We are self-funded, self-built, and self-reliant. We built this brick and mortar brewery with our own hands and have maintained it as a family-run endeavour with strong ties to our neighbourhood, business community, and city.
Our Mission
We do not put profit first, and instead measure our success by the impact we have on our community. We have purposefully stayed small, which has come with extra challenges, but has allowed us to maintain our values and achieve our mission to be a different kind of company, putting our staff, our product, our morals, and business ethics before profits and growth.
We encourage and empower our staff, no matter what their role, to learn and grow within our company. We want them to experience every facet of the brewing industry, from the actual brewing to improving their flavour palates and how they are able to speak about beer with our customers.
Let us help you find your next favourite beer.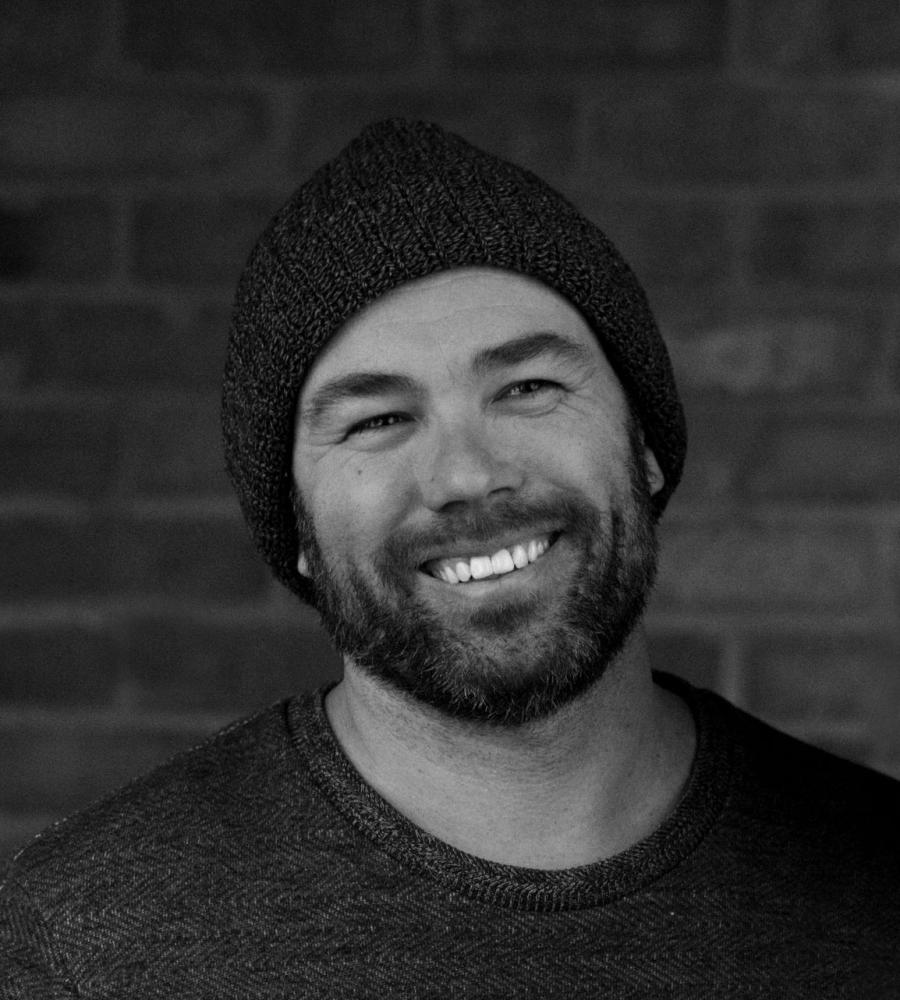 Not one to shy away from the unknown, Tyler is a risk taker who's basement home brewing passion escalated rather quickly. Barn Hammer opened as the first Taproom in Winnipeg in 2016 and is forever in a state of forward motion as it evolves to keep up with Tyler's momentum to push brewing boundaries.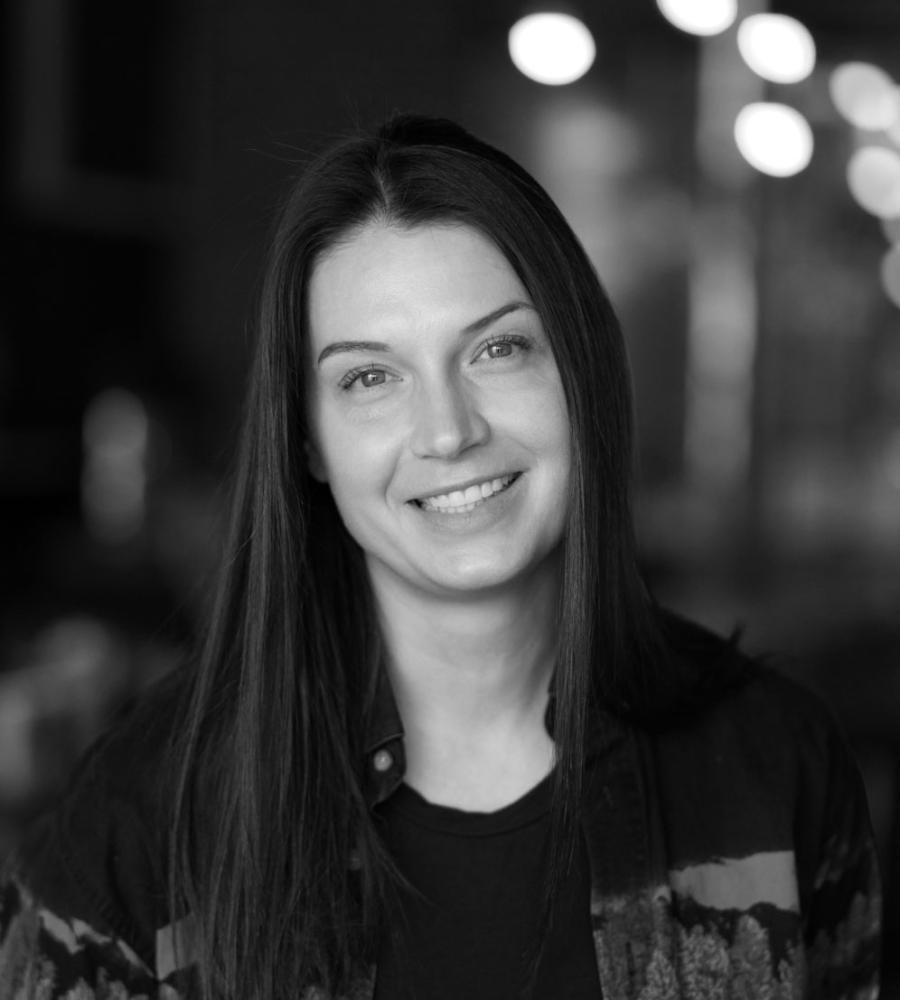 Graphic Designer / Co-Owner

From Art School kid, to graphic designer, to brewery co-owner. Sable is responsible for Barn Hammer's branding, design, and most importantly, the brick wall inside the taproom. You may see her pop in now and then when she's not working on her laptop or playing tag with her toddler.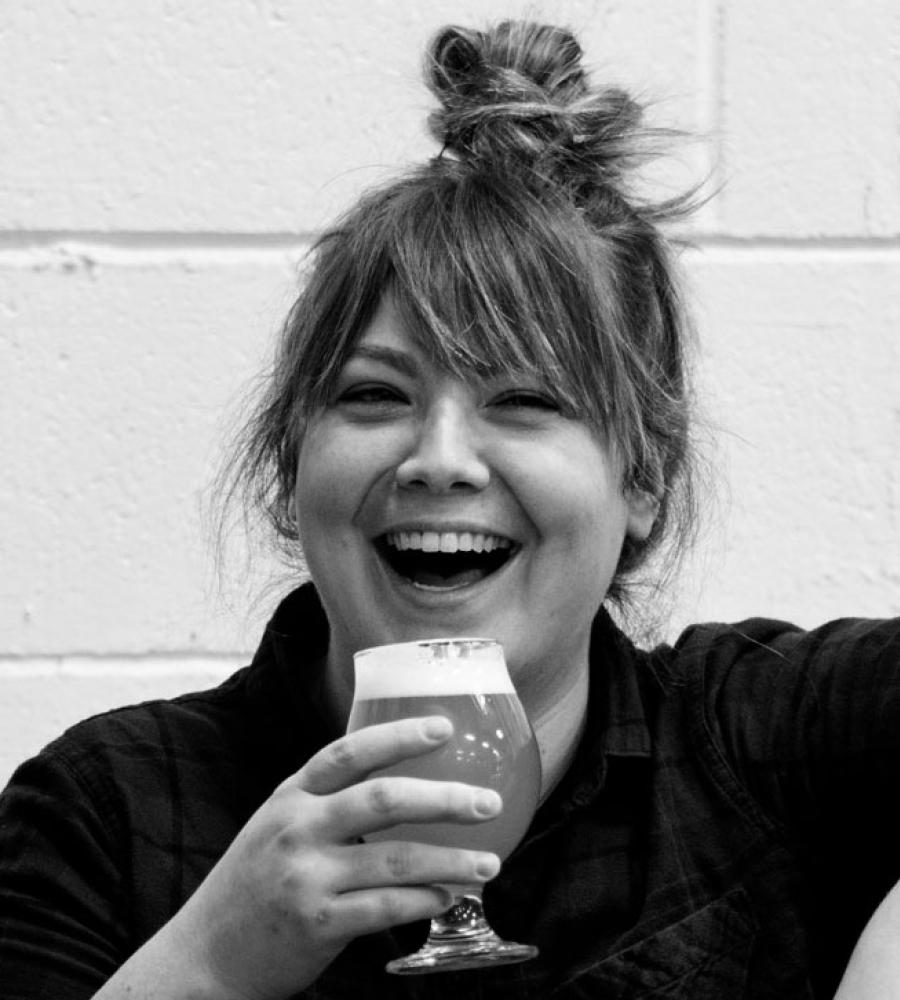 Adrienne has grown along side Barn Hammer since day one. She helped build and paint the space and is now BH's head brewer and operations manager. You can blame her for adding milk sugar to all your favourite IPAs and we hope she one day goes viral for those IG Reel cameos.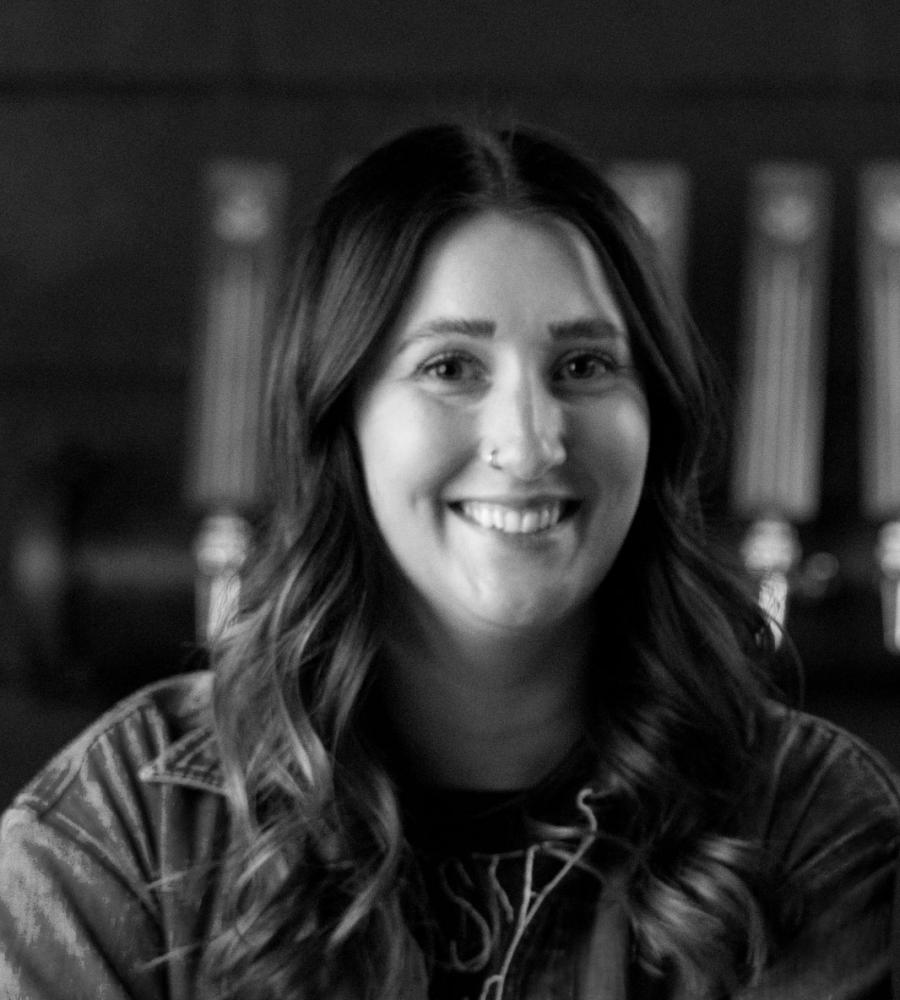 Nikki is a "glass is half full" type of person and she brings that optimism to every new challenge. She ensures our taproom remains a welcoming & positive place for all patrons & staff and she keeps us connected to our community through collaborative events in and outside of our taproom. Nikki's always excited about what's around the corner.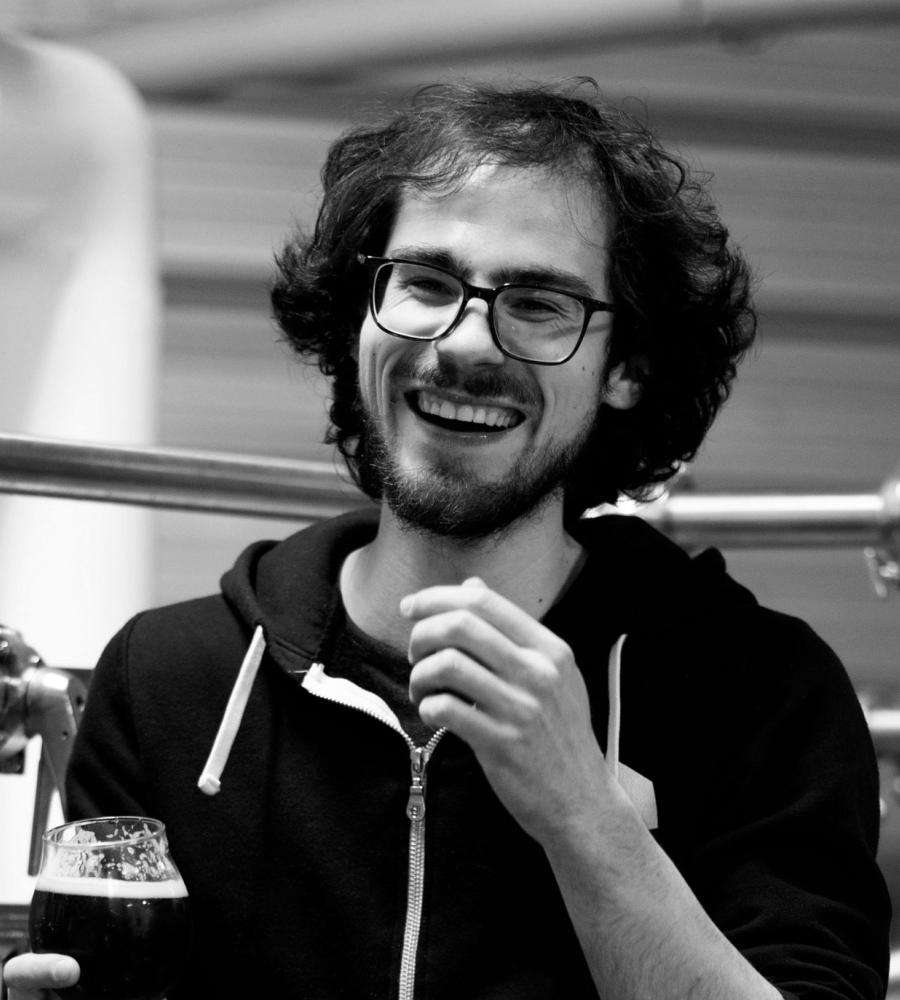 Tom is our go-to person for all questions about the natural world. His enthusiasm for foraging and knowledge of mushroom cultivation never ceases to amaze. Our more earthy & botanical brews are thanks to Tom's green thumb. An incredibly friendly human, we have yet to catch Tom on a bad day - he's always happy to see you.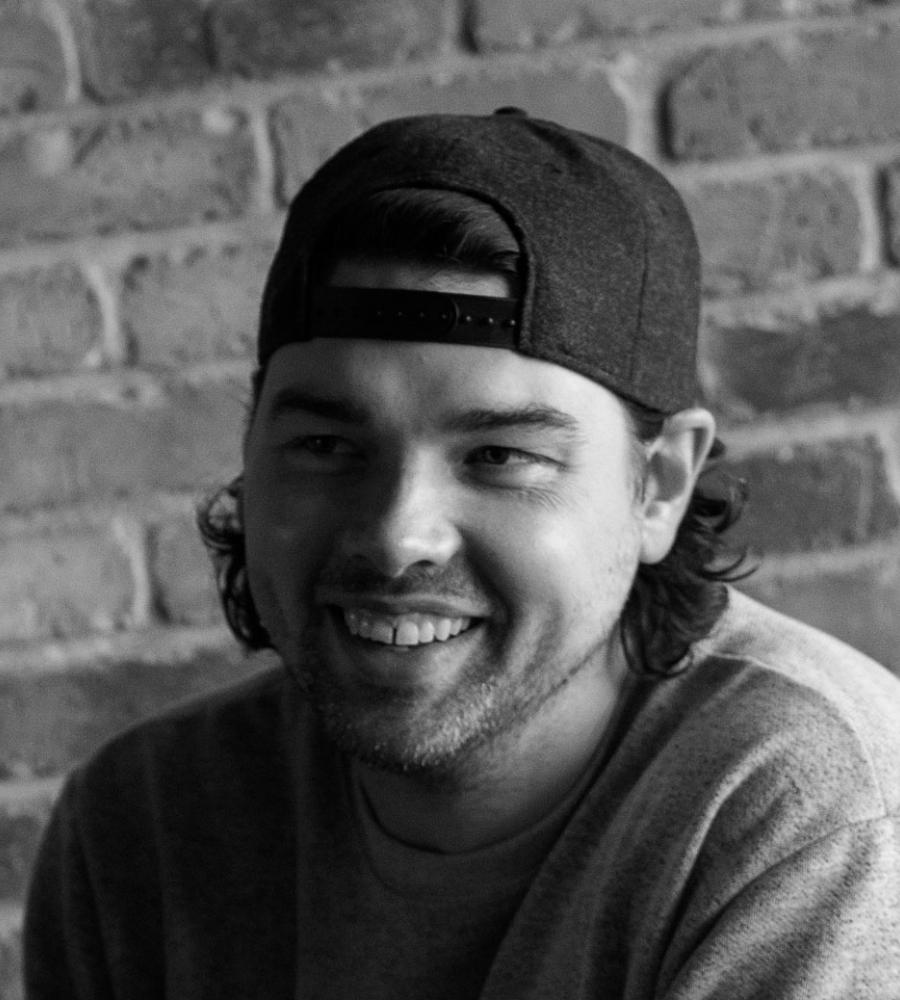 Our in-house Photographer, Videographer and terrible street magician, Symon is literally part of the family and is responsible for making us look good on the world wide web. Humorous videos and making sure you get to see a more candid side of our company are his forte.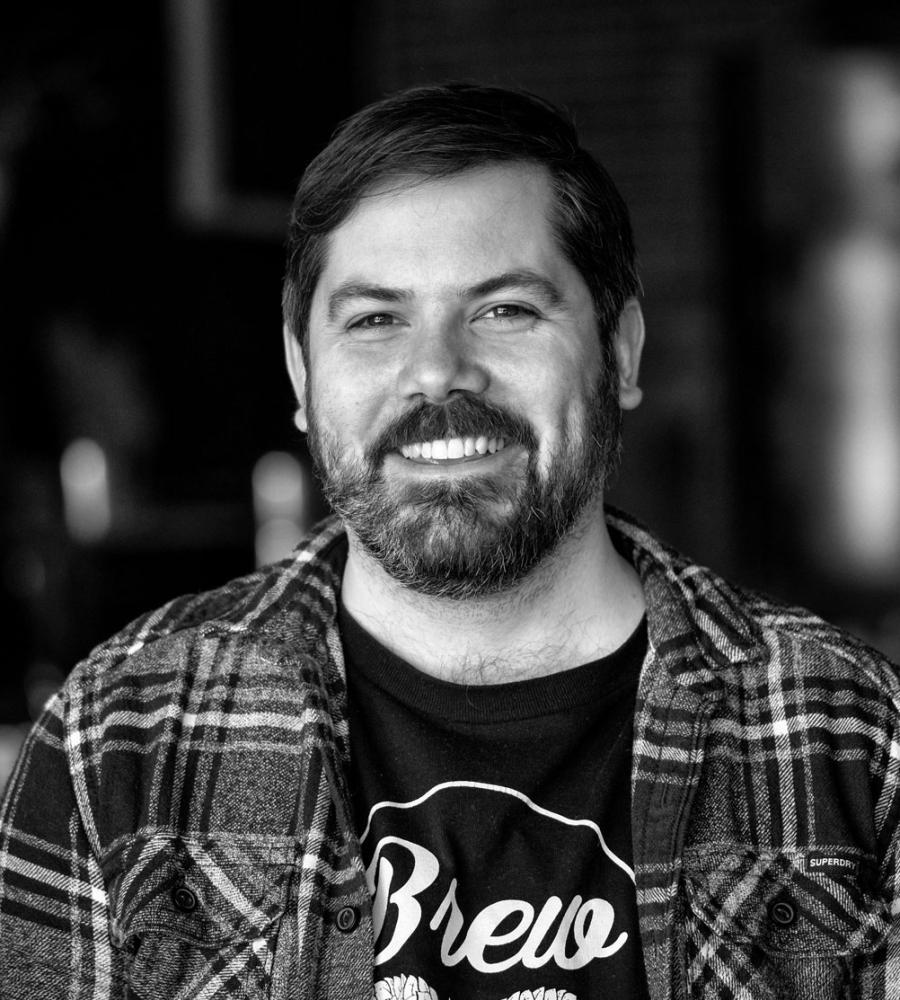 Meet Martyn! Martyn hails from a Watford, a small town in Hertfordshire, just outside London. The Harry Potter Studios are about 10 minutes away from his childhood home (say what?). Ask him about sci fi, his favourite Thai food place, or what's on the menu for a nice Sunday Roast dinner. Martyn is traveling around the city to ensure your beloved dive bars, restos, and music venues are stocked with all your favourite BH beers.