Let's find your next favourite beer. Inventive sours, classic styles, and adventurous beer cocktails await.
Alcohol-free or taking a break from beer? No problem. We have options for everyone.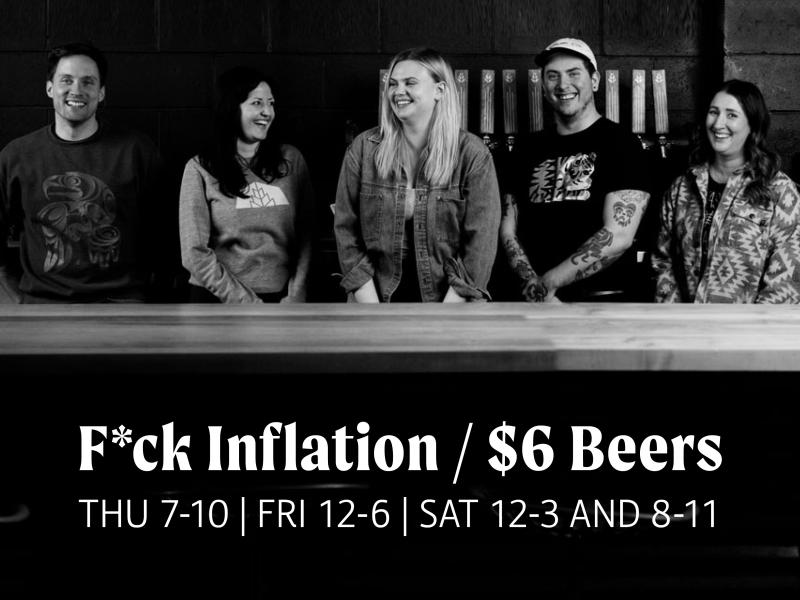 Small Batch Beer
OUBLIETTE
IMPERIAL STOUT  |  10.4% ABV
Spiral into darkness with this rich, bold and complex imperial stout. Available on tap and in nitro cans.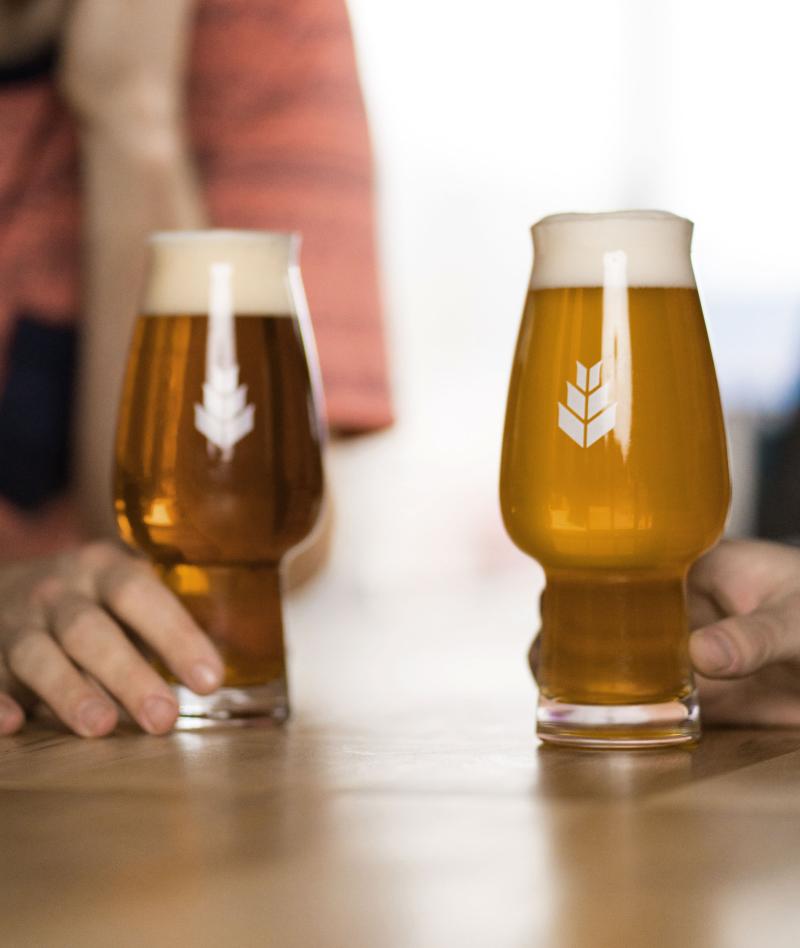 Signature Beers
LUMBERJACK
DOUBLE IPA  |  7.5% ABV
The Lumberjack you love, now enhanced due to a new dry-hopping method. Juicy melon and subtle pine flavour with a clean, fresh finish.
66
NEW ENGLAND IPA |  6.6% ABV
Boasting citrus fruit aroma & juicy tropical fruit flavour, this hazy IPA has notes of pineapple, mango, and guava.
GRANDPA'S SWEATER
OATMEAL STOUT  |  5.4% ABV
Local oats and a complex assortment of roasted & caramelized malts give this beer a varied & rich character. Smooth & velvety mouthfeel.
LE SNEAK BELGIQUE
WITBIER  |  5.2% ABV
Spiced with coriander, bitter orange peel, and black pepper. Classic Belgian style that is bright and refreshing.
GUAVATRON
PHILLY SOUR  |  5.6% ABV
A luscious and full bodied fruit filled sour with guava purée. Aromas of freshly cut pineapple, tangelo and peach. A juice box for grownups.
STILL LIFE
PEACH PALE ALE |  4.5% ABV
This West Coast Pale Ale style is packed with fresh peach flavour. Our newest addition to the signature family.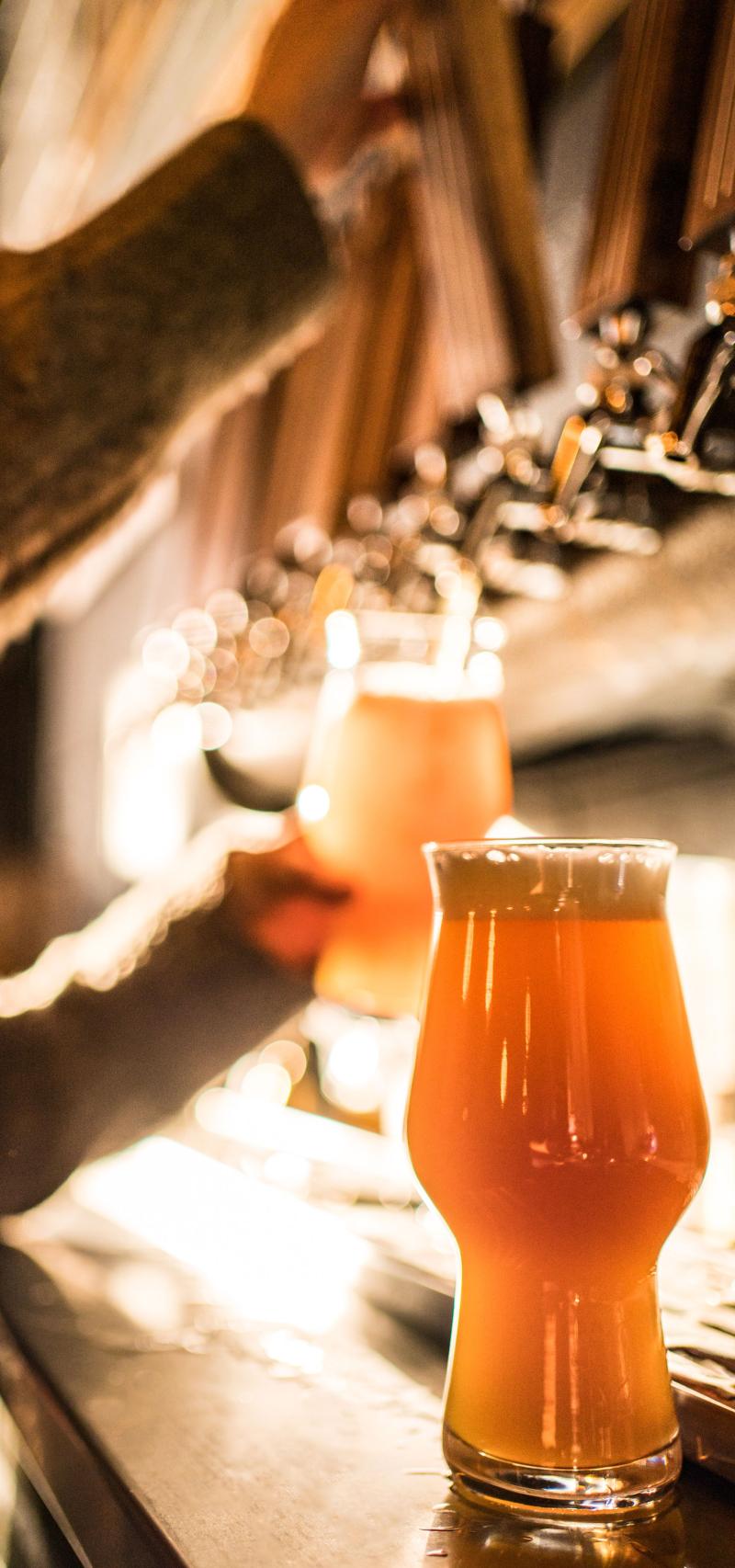 Seasonal Beers
MICHELADA
COCKTAIL BEER |  4.5% ABV
Packed with clamato, lime, and Ceasar spices - this is your new summer staple.
TRICOLORE
NEAPOLITAN MILK STOUT |  4.5% ABV
Strawberry. Vanilla. Chocolate. Ice Cream in a beer. Contains milk sugar.
GRIMOIRE
LEMON ROOIBOS WITBIER |  6.6% ABV
Bright lemon and sweet, woody, floral notes from rooibos tea.
THE GOOD WILL BLACK LAGER
BLACK LAGER  |  4.5% ABV
Our black lager goes down smooth with a clean, refreshing and crisp backbone but surprises you with notes of light spice, lightly roasted coffee and dark chocolate nuances. A premium, quality lager but also something of a light stout.
RICE KRISPY BOI
LAGER  |  4.5% ABV
Crushable and crispy. The addition of rice gives this lager a mildly sweet finish. This beer is NOT gluten-free.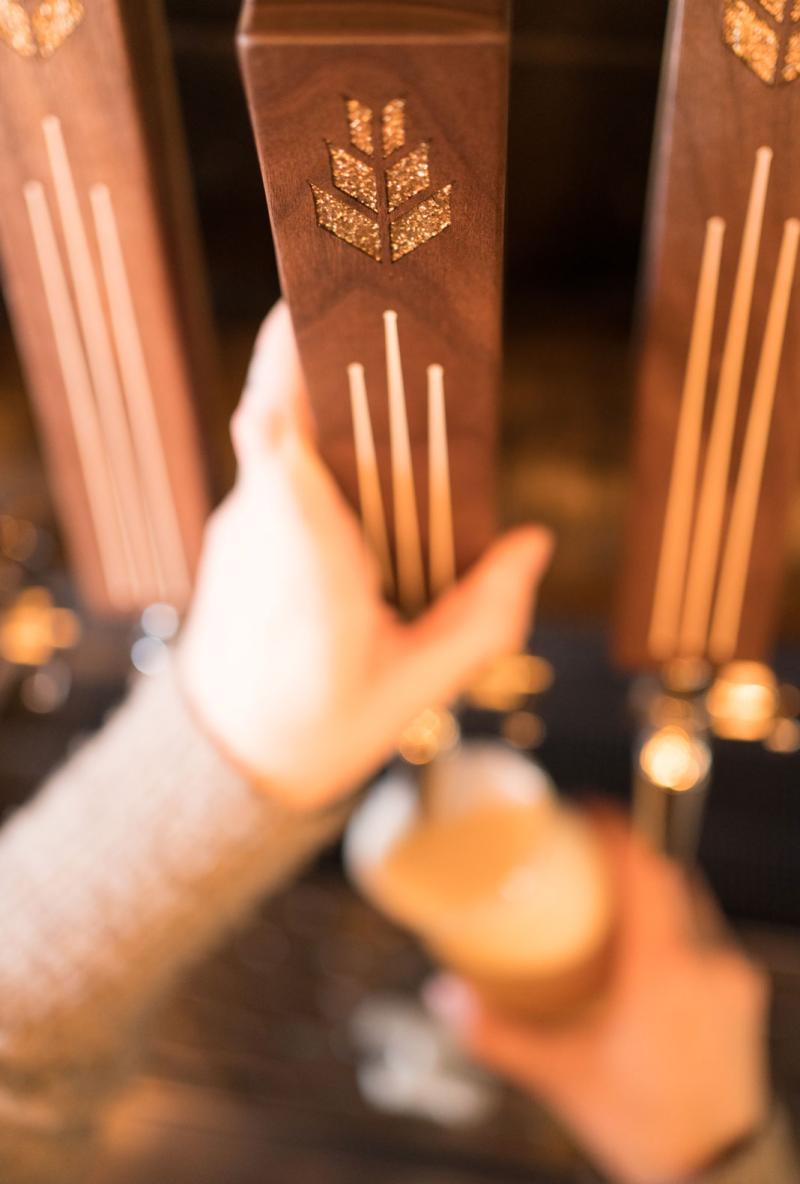 Feature Beer Cocktails
IPA ADVENTURE
66 New England IPA or Lumberjack Double IPA, finished with Campari, orange liqueur, and a splash of lemon. A medley of sweet and bitter. Choose your own adventure by choosing your own IPA!
GUAVA MAI TAI 
Guavatron Philly Sour, Kraken Black Spiced Rum, Orange Liqueur, and Pineapple Juice. Citrus and fruit forward with a whisper of spice. Vacation sold separately.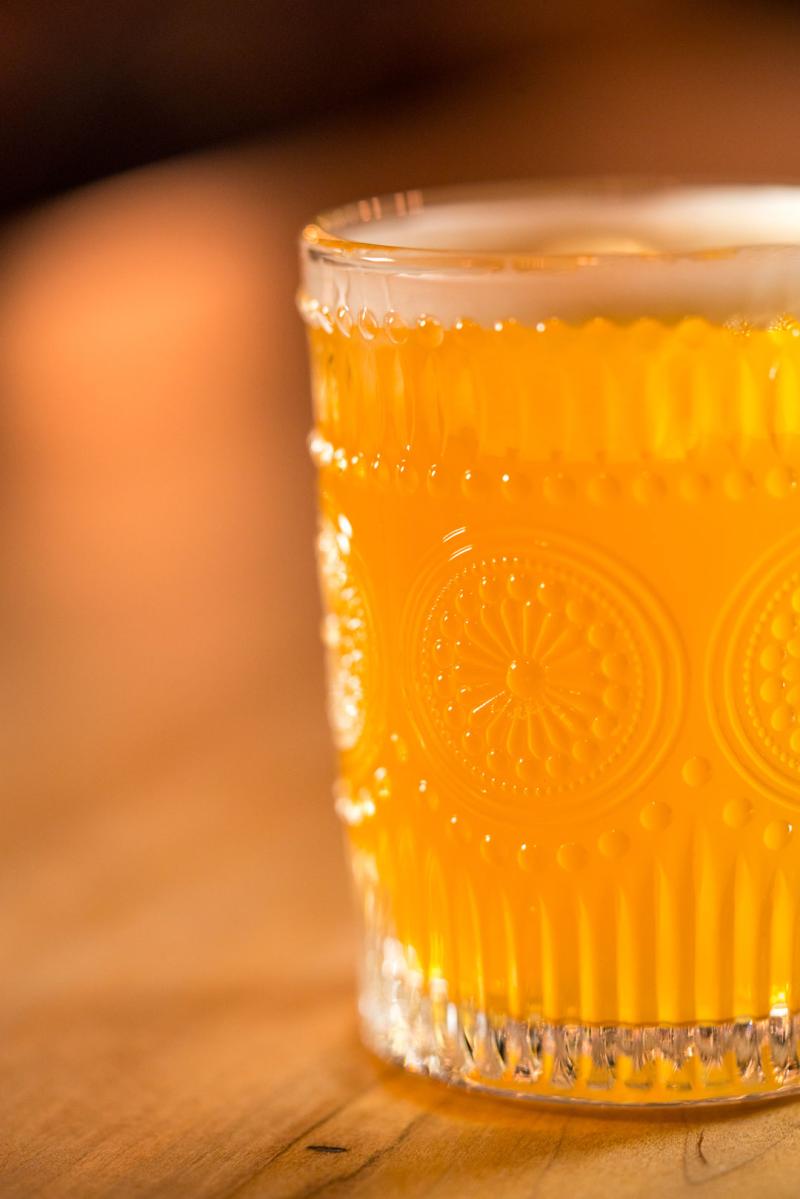 Non-Alcoholic Drinks
Wolseley Kombucha
Fizzy, fermented beverages made with organic ingredients, no artificial flavours.
Non Alcoholic Beer - Rotating Selection
The feeling of drinking a craft beer with none of the alcohol.
Boylan's Soda
Cane sugar soda ranging from Ginger Ale, and Creme sodas, to Root Beer and Orange.