Let's find your next favourite beer. Inventive sours, classic styles, and adventurous beer cocktails await.
Alcohol-free or taking a break from beer? No problem. We have wine, spirits and a selection of alcohol free beverages.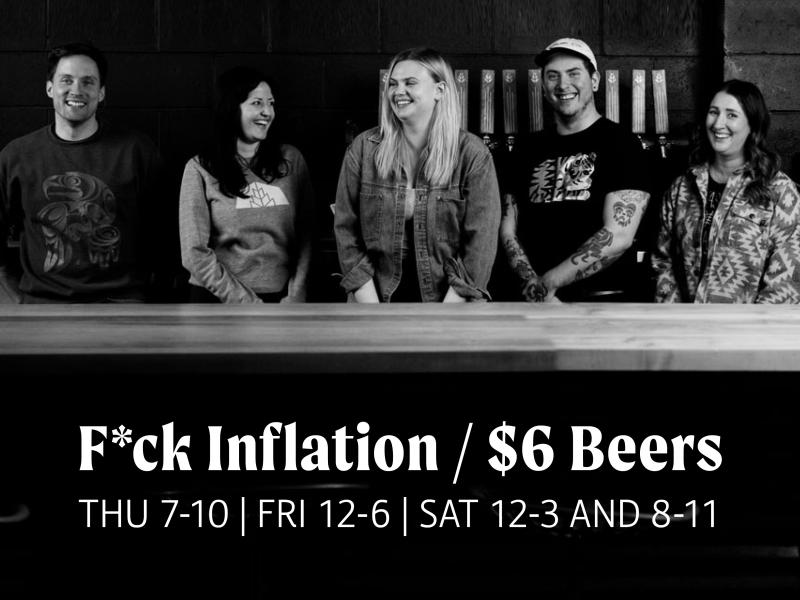 Signature Beers
LUMBERJACK
DOUBLE IPA  |  7.5% ABV
The Lumberjack you love, now enhanced due to a new dry-hopping method. Juicy melon and subtle pine flavour with a clean, fresh finish.
66 - RETURNING SOON!
NEW ENGLAND IPA |  6.6% ABV
Boasting citrus fruit aroma & juicy tropical fruit flavour, this hazy IPA has notes of pineapple, mango, and guava.
LE SNEAK BELGIQUE
WITBIER  |  5.2% ABV
Spiced with coriander, bitter orange peel, and black pepper. Classic Belgian style that is bright and refreshing.
GUAVATRON
PHILLY SOUR  |  5.6% ABV
A luscious and full bodied fruit filled sour with guava purée. Aromas of freshly cut pineapple, tangelo and peach. A juice box for grownups.
STILL LIFE
PEACH PALE ALE |  4.5% ABV
This West Coast Pale Ale style is packed with fresh peach flavour. Our newest addition to the signature family.
GRANDPA'S SWEATER - RETURNING SOON!
OATMEAL STOUT  |  5.4% ABV
Local oats and a complex assortment of roasted & caramelized malts give this beer a varied & rich character. Smooth & velvety mouthfeel.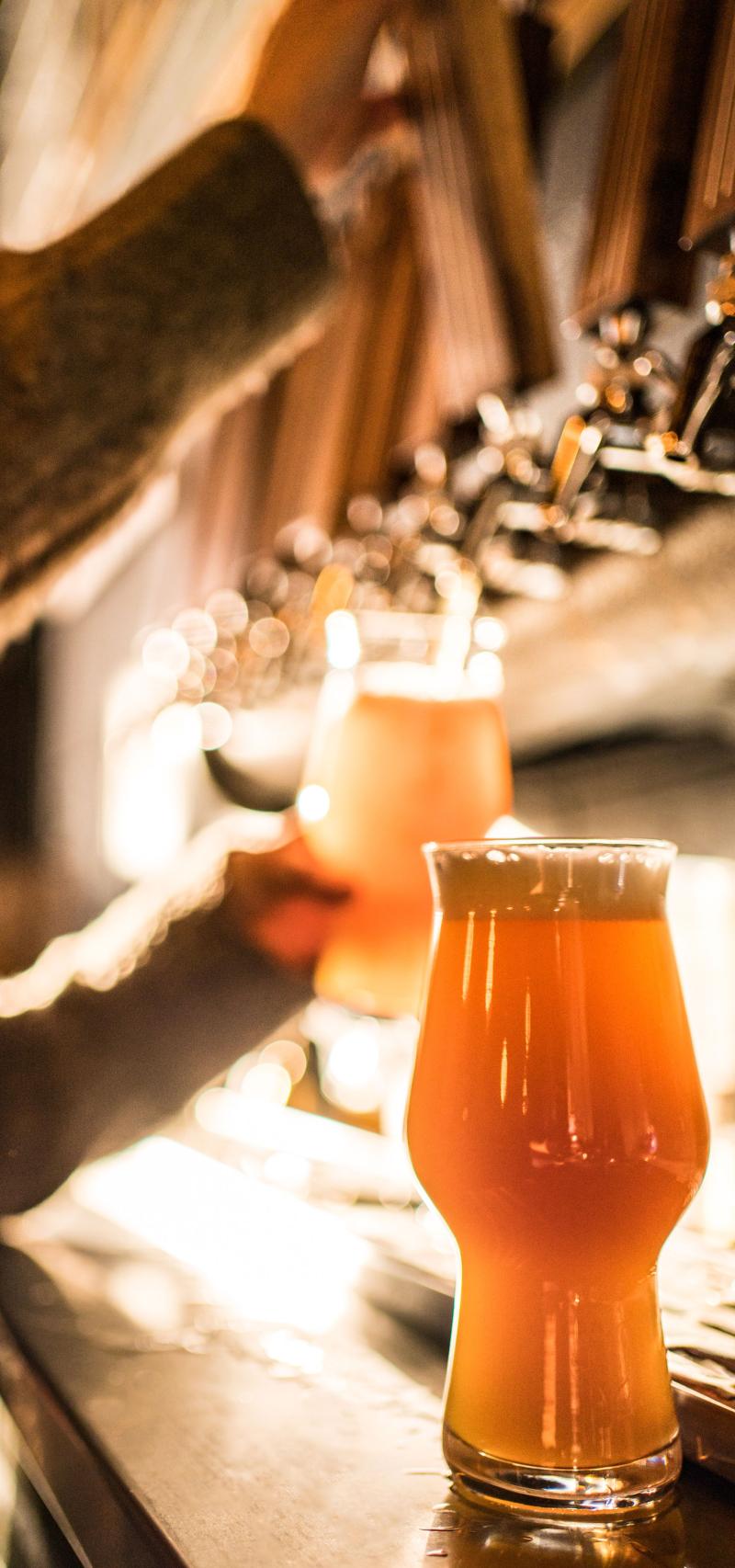 Seasonal Beers
STRAWBRARIAN
MILKSHAKE IPA |  6.2% ABV
The original fan favourite Milkshake IPA is back! Creamy, vanilla, and packed with strawberry goodness! A highly crushable fruity milkshake IPA. This beer contains milk sugar and is not vegan.
OTHERWORLD
RAINBOW SHERBET |  5.6% ABV
Red raspberry, orange, and lime, this beer tastes just like your favourite cool treat. We dry hopped this brew with Amarillo and Zappa hops which balance out the sweetness from the fruit perfectly. It's definitely a fruit bomb, but hasn't forgotten its beer.
SLOW BUILD
SMOKED WEE HEAVY |  6% ABV
The unique approach to this style includes the use of both smoked and peated malts, and just a touch of East Kent Golding and Fuggle hops. This beer was brewed with the Winnipeg Brew Bombers - their goal is to help educate homebrewers about the fine art of hand-crafted, homemade beer.
ESB
EXTRA SPECIAL BITTER |  7.5% ABV
This hop bomb is all at once bitter, sweet, and full of flavour. Packed with Cascade, Azecca, El Dorado, Simcoe and Columbus hops. Bitter, but balanced by pale malt, Light Crystal and Flaked Oats for added smoothness and body. Plenty of late-kettle & dry hops to give this beer a pronounced citrus & floral aroma.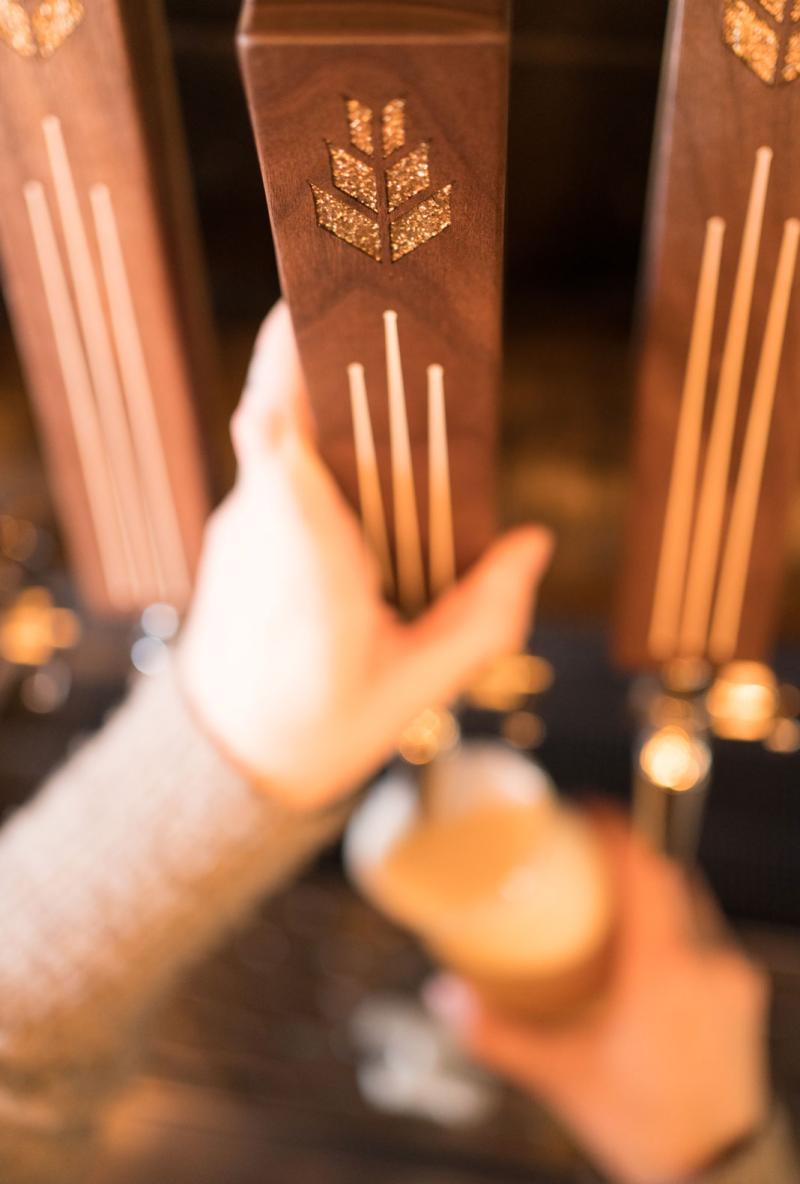 Small Batch Beer
OUBLIETTE
IMPERIAL STOUT  |  10.4% ABV
Spiral into darkness with this rich, bold and complex imperial stout. Available on tap and in nitro cans.
Gluten-Free Beers
We now have a selection of gluten-free beers. Ask your bartender for styles available.
Wine
&

Spirits

Enjoy a glass of Cabernet Sauvignon, classic highball, or a refreshing cocktail. Just ask your bartender for our current selection of wines and spirits.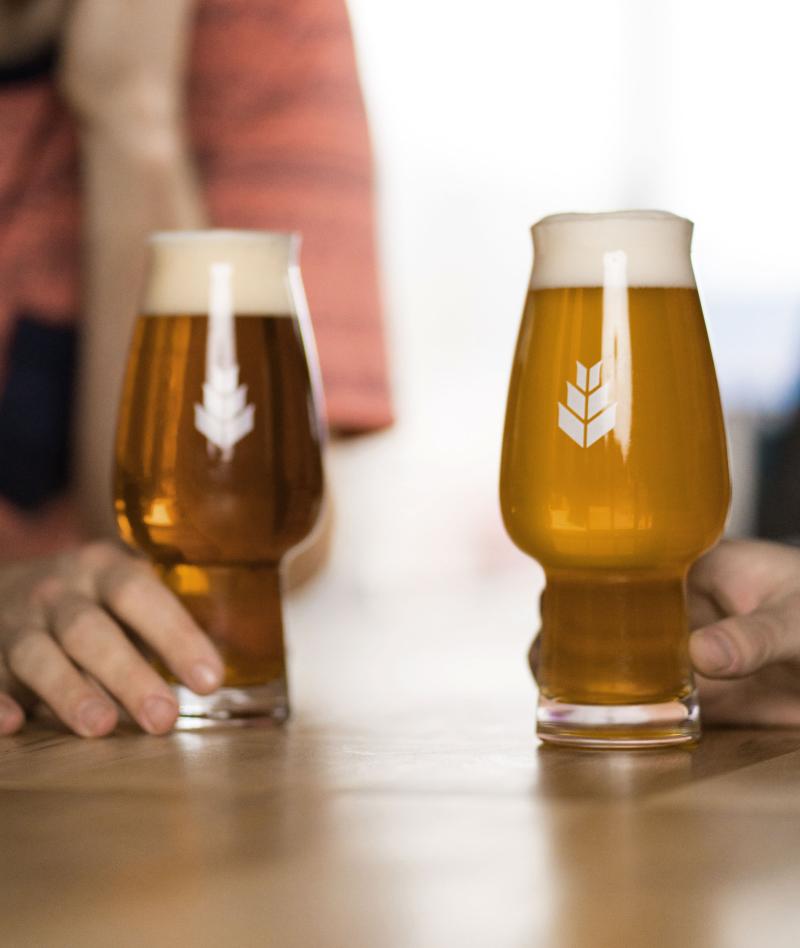 Feature Beer Cocktails
GUAVA MAI TAI 
Dark Rum, Orange Liqueur, Lemon, Pineapple Juice, and Guava Sour.
GOLDEN HOUR
Like the traditional Spaghett - Aperol, Lemon, and Lager.
FIZZY BOI
Patent 5 Purple Blossom Gin, Lemon, Grenadine, and Lager.
DR BEATNIK
It's a Beer, and it's a Margarita! Tequila, Lime and Lager.
LAGARITAVILLE
It's a Beer, and it's a Margarita! Tequila, Lime and Lager.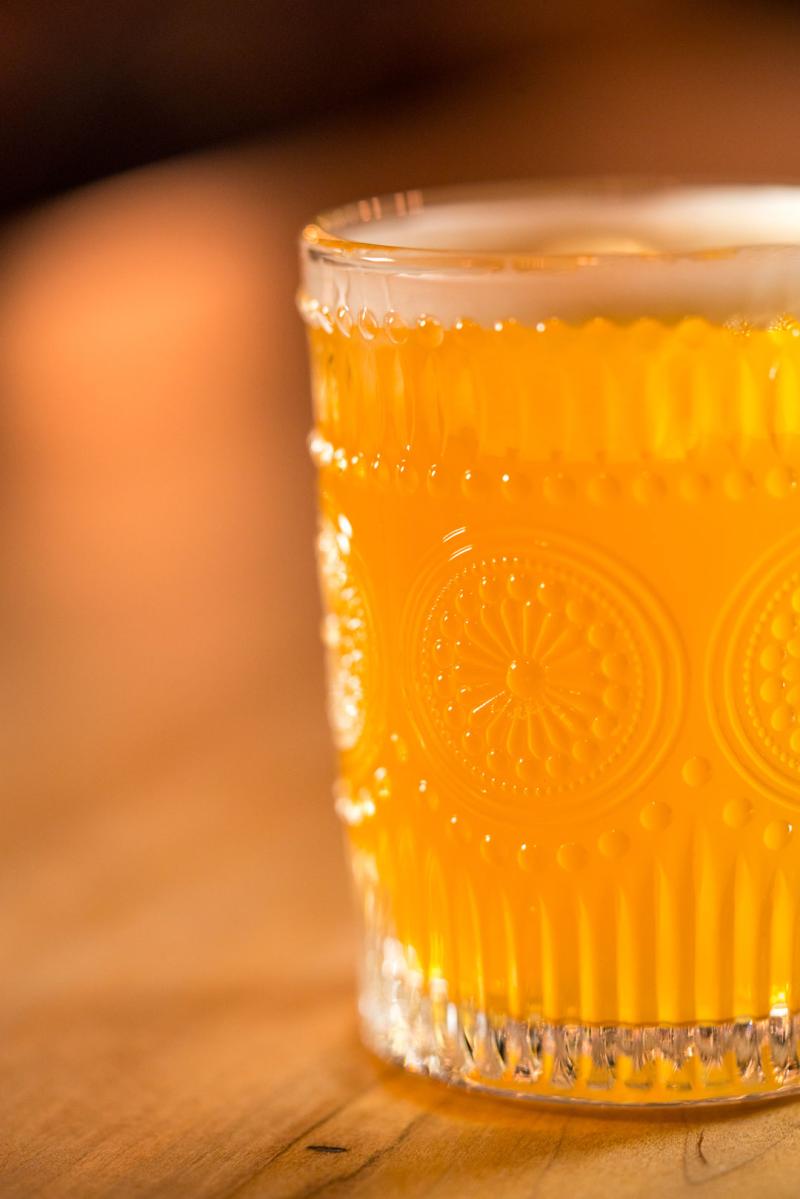 Non-Alcoholic Drinks
Wolseley Kombucha
Fizzy, fermented beverages made with organic ingredients, no artificial flavours.
Non Alcoholic Beer - Rotating Selection
The feeling of drinking a craft beer with none of the alcohol.
Boylan's Soda
Cane sugar soda ranging from Ginger Ale, and Creme sodas, to Root Beer and Orange.