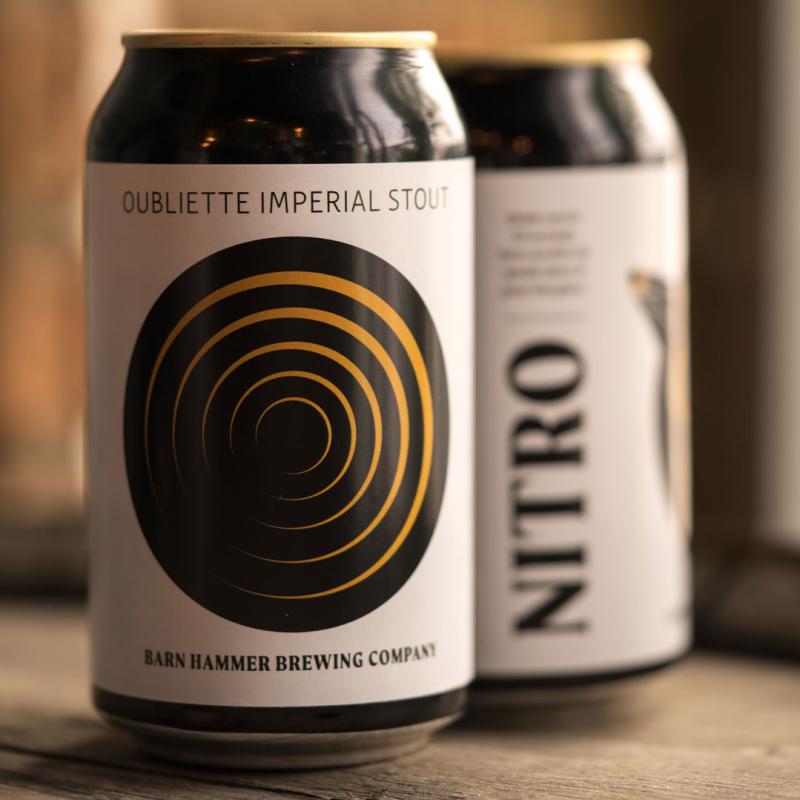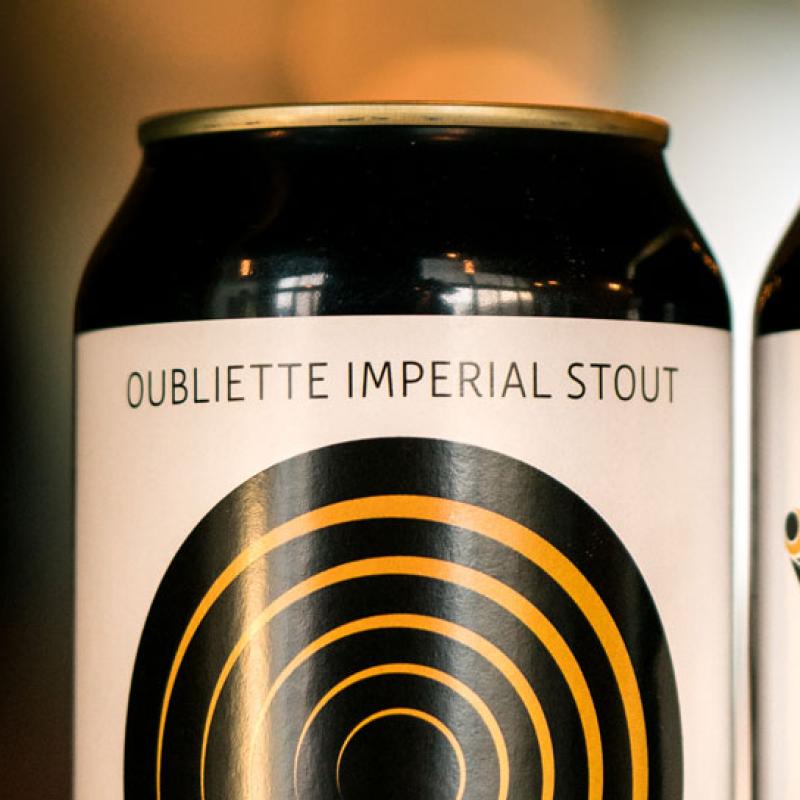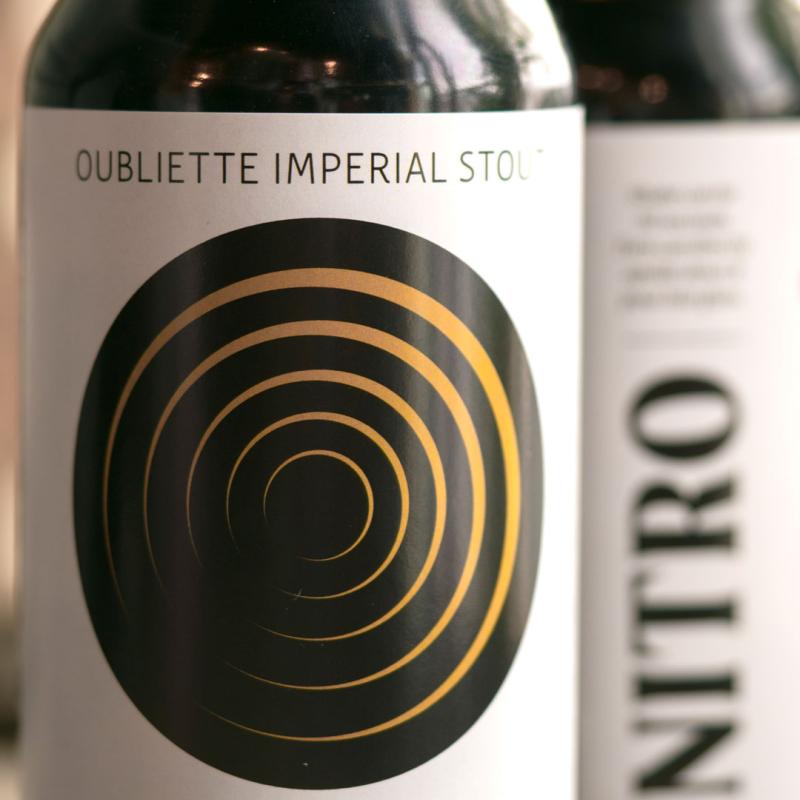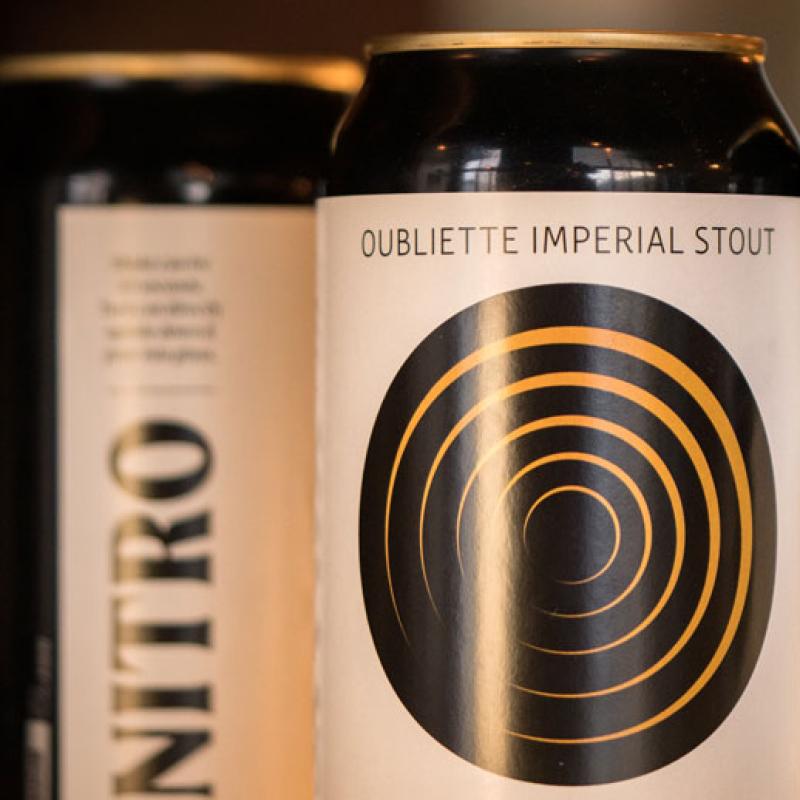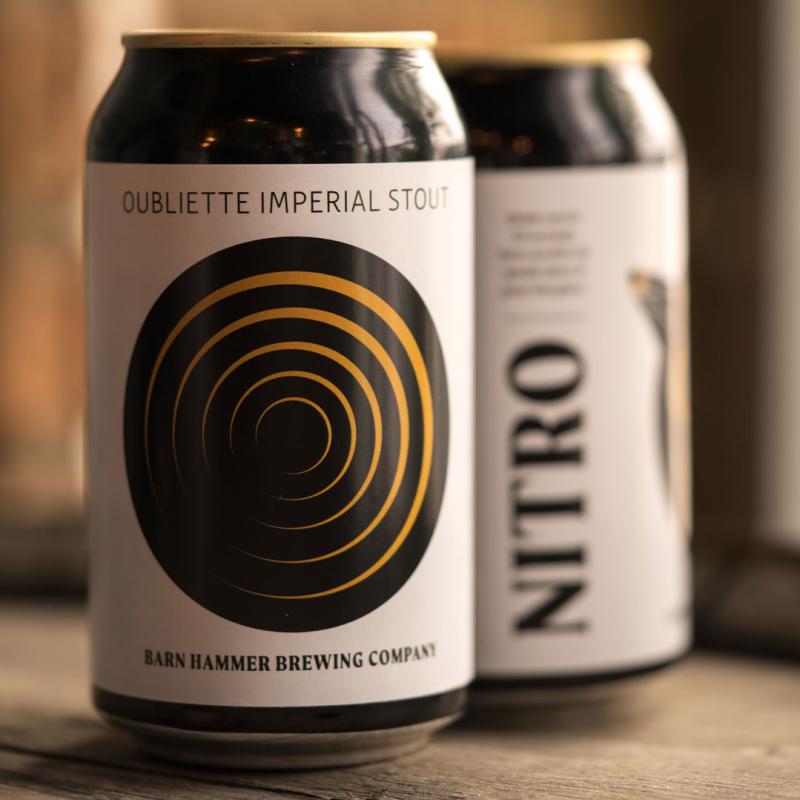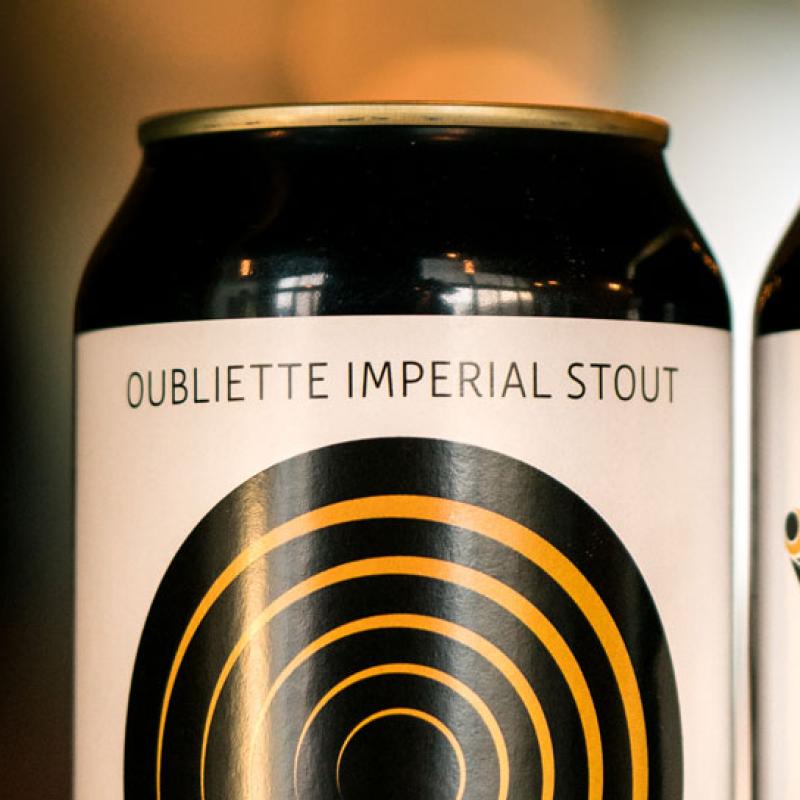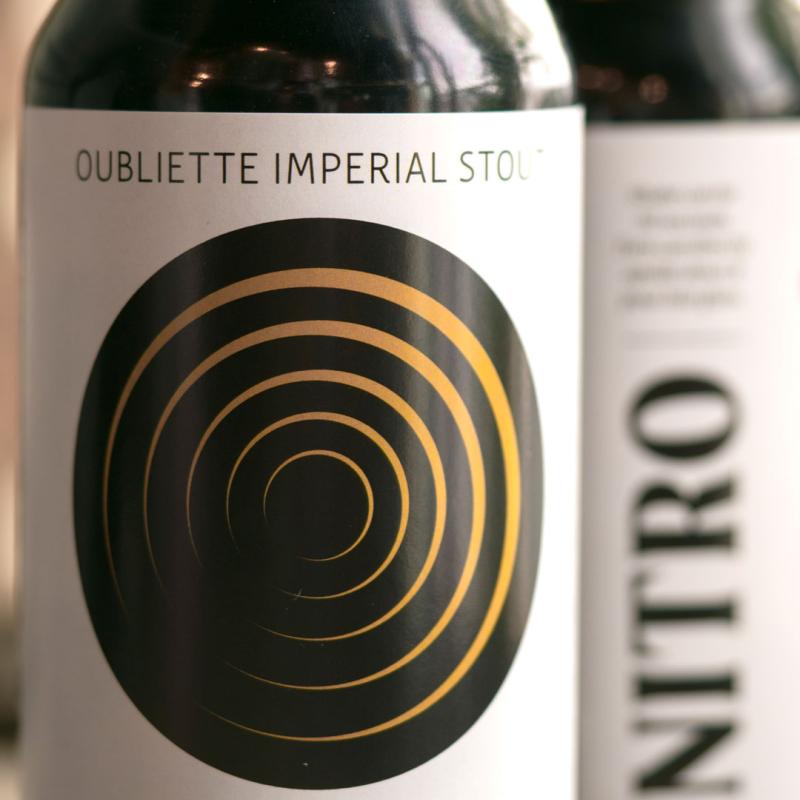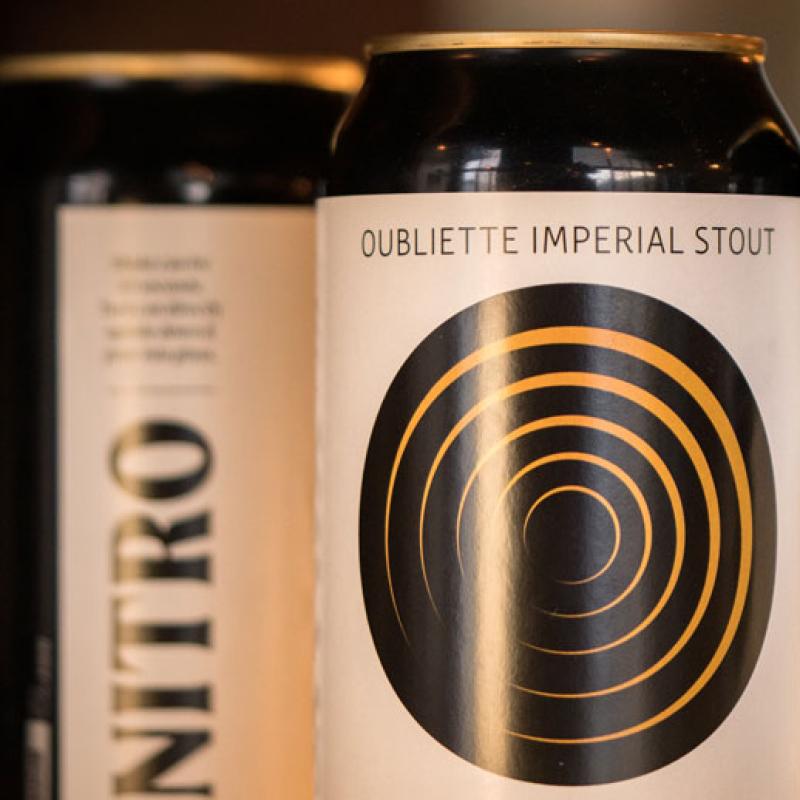 NITRO
SERIES
IMPERIAL

STOUT

| 10.4%

ABV

Spiral into darkness with bold and rich flavours.

Long lasting thick foam with an extra smooth, creamy mouthfeel.

Directions: Shake can vigorously for 30 seconds. Open tab, turn can vertically over glass and pour entire contents into glass. Watch the creamy fluffy foam develop. Sip and savour.