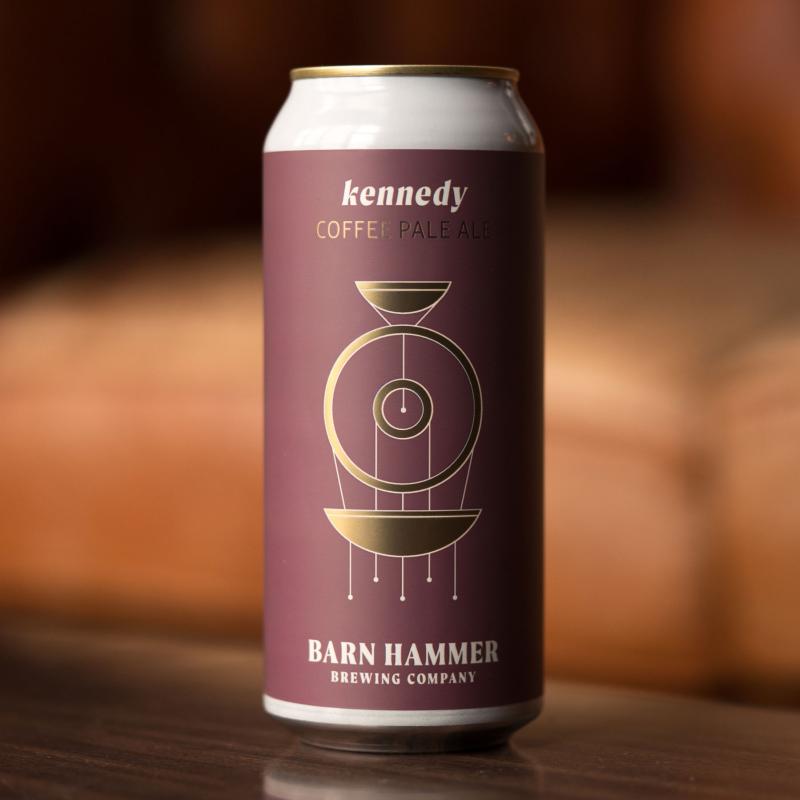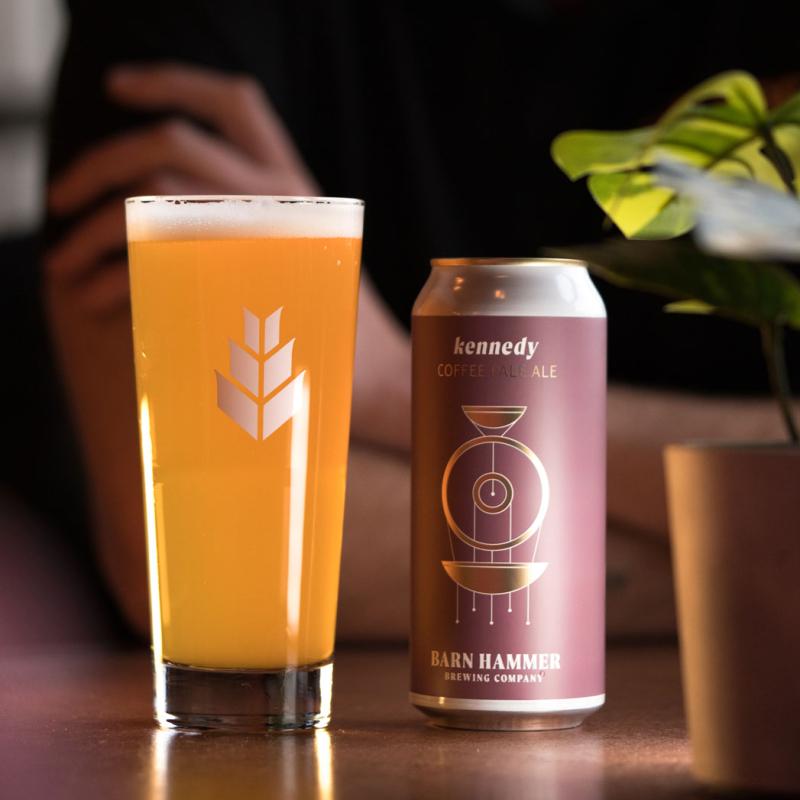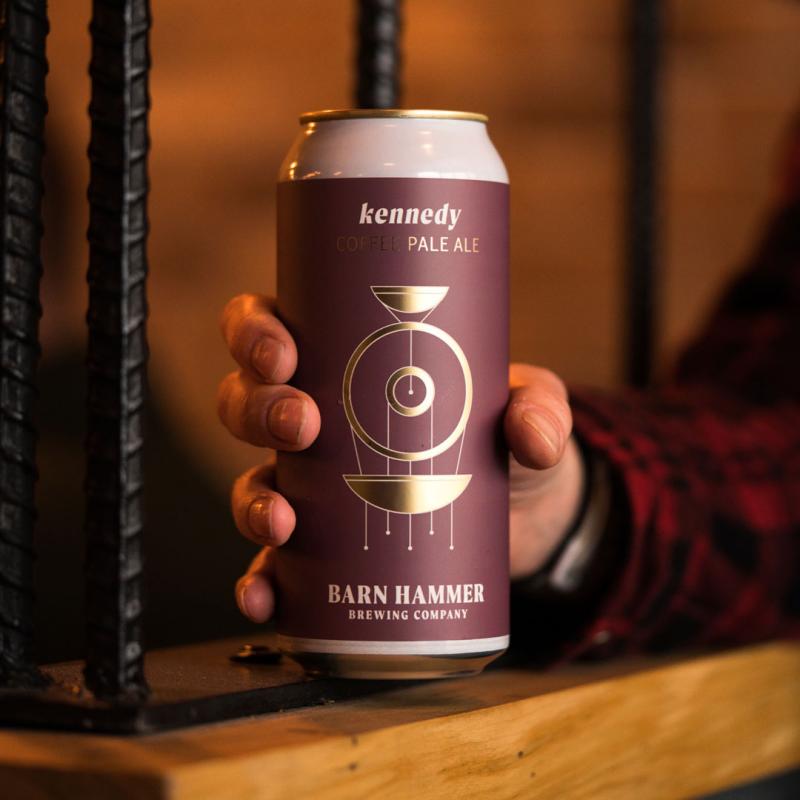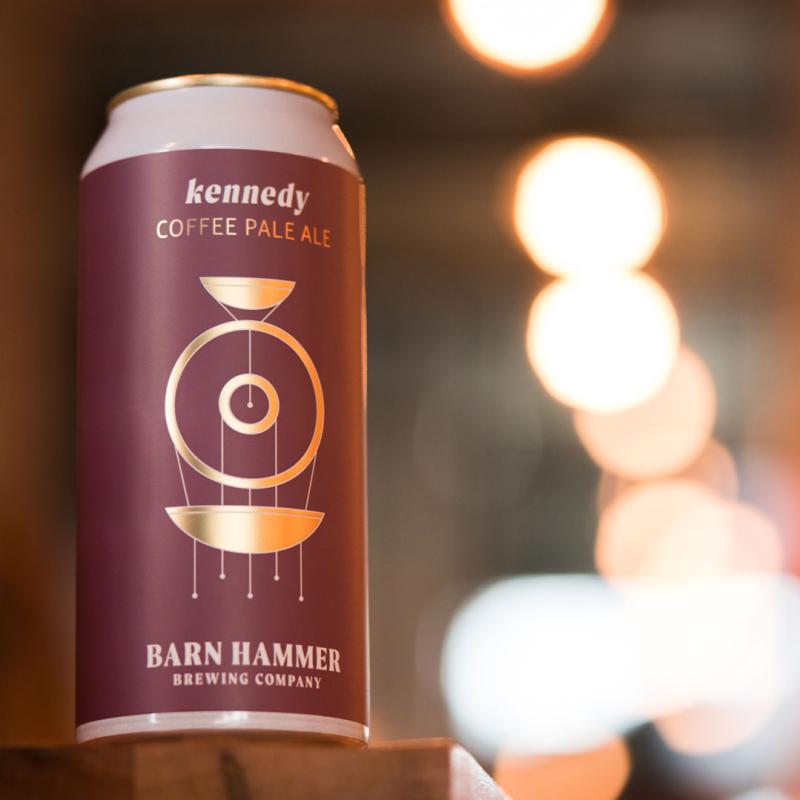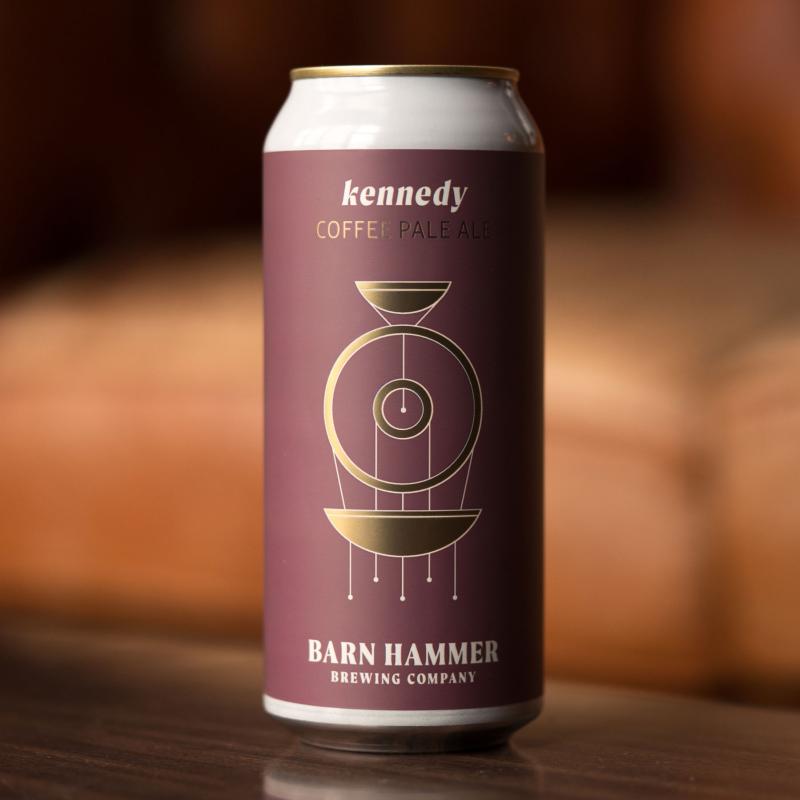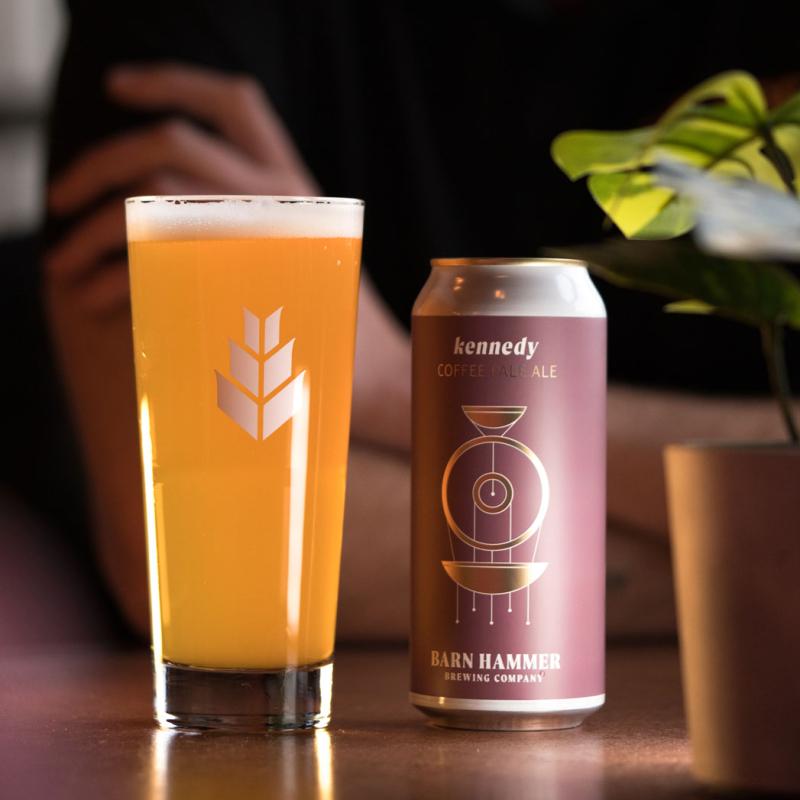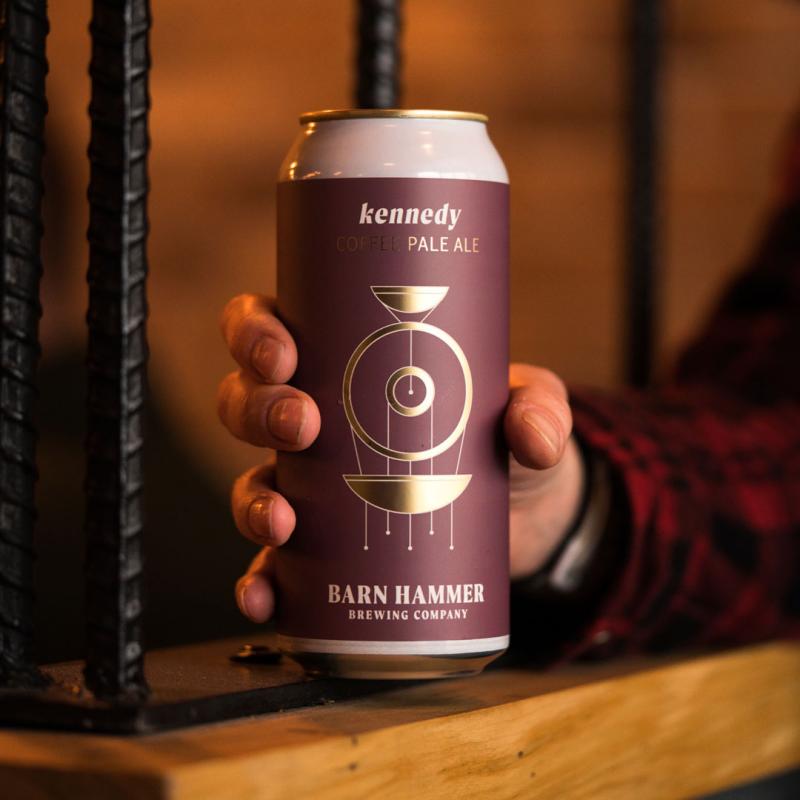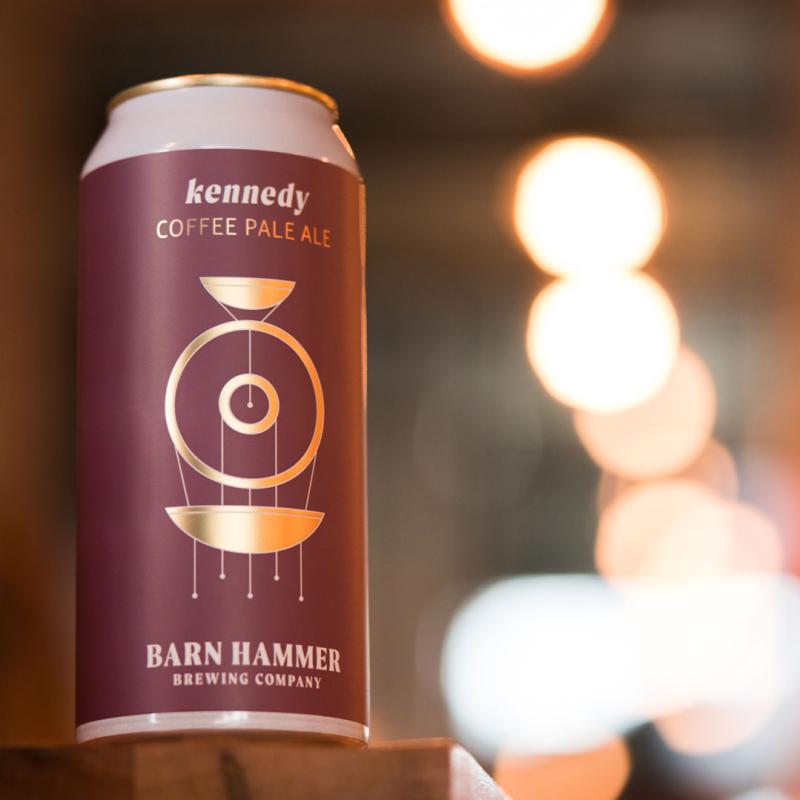 KENNEDY
COFFEE

PALE

ALE

| 5.4%

ABV

Our coffee roasting roomies are moving out. As a final farewell to Thom Bargen we've brewed this Coffee Pale Ale using their Danche Organic Ethiopia coffee.
Notes of cacao butter, cinnamon and light spice, white chocolate. A balanced blend of hop character and light roast coffee flavour and aroma. Slightly dry and Invigorating.

Visit TBCR's new roasting facility at their downtown coffee shop at 250 Kennedy.