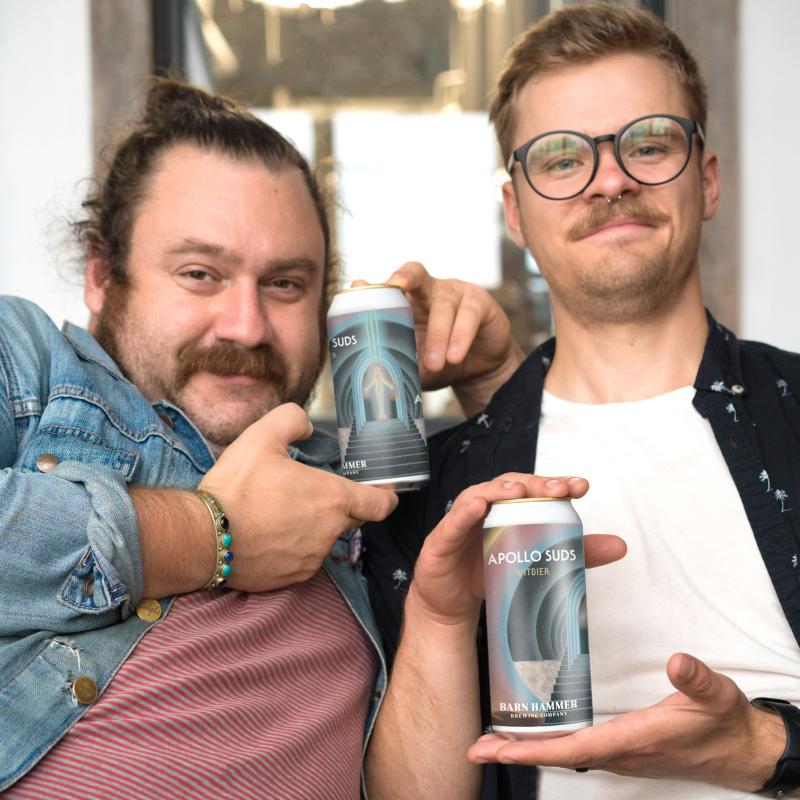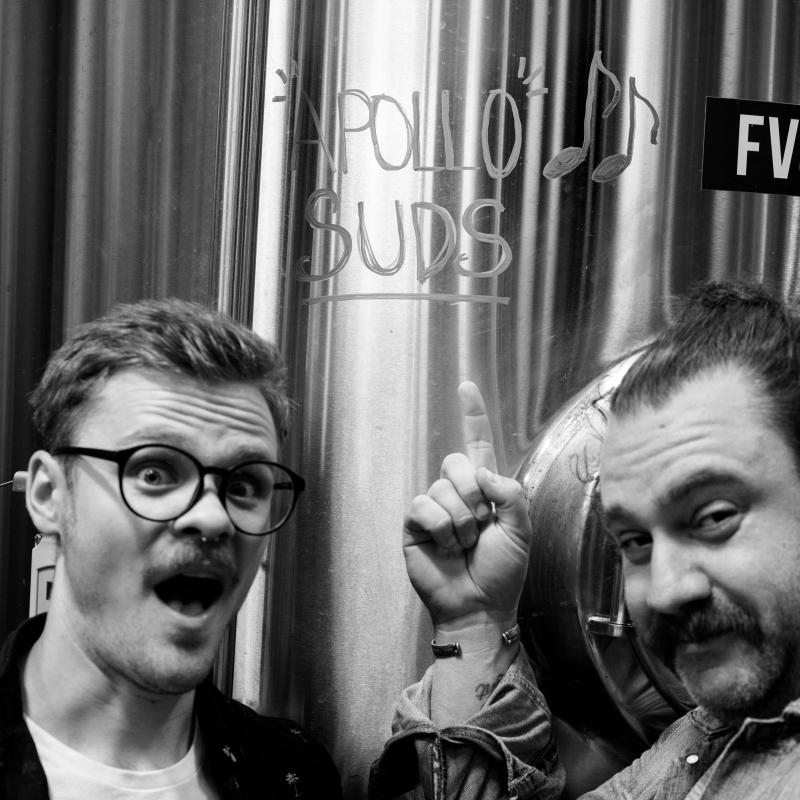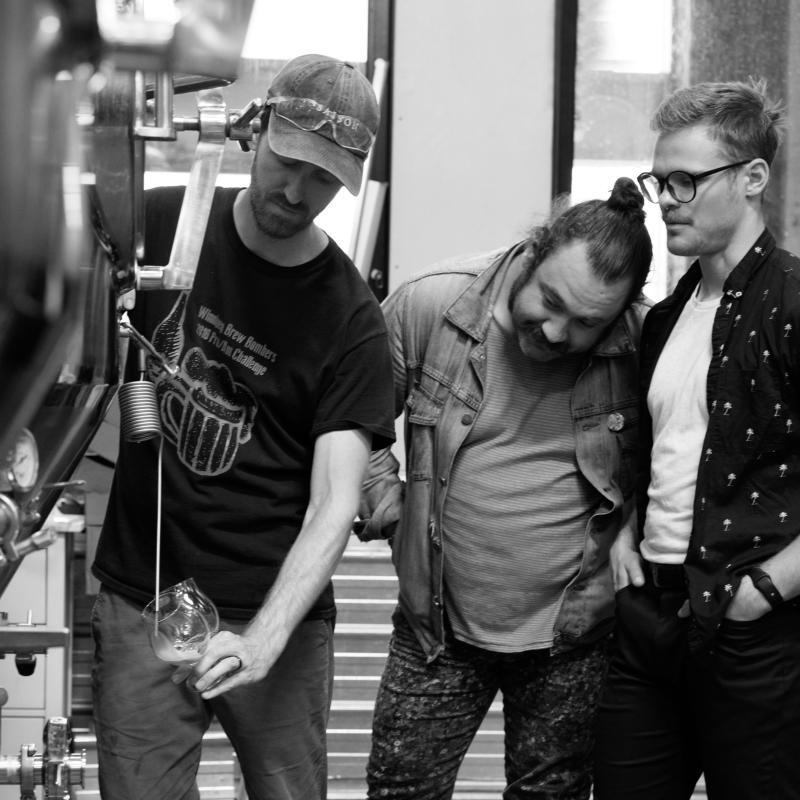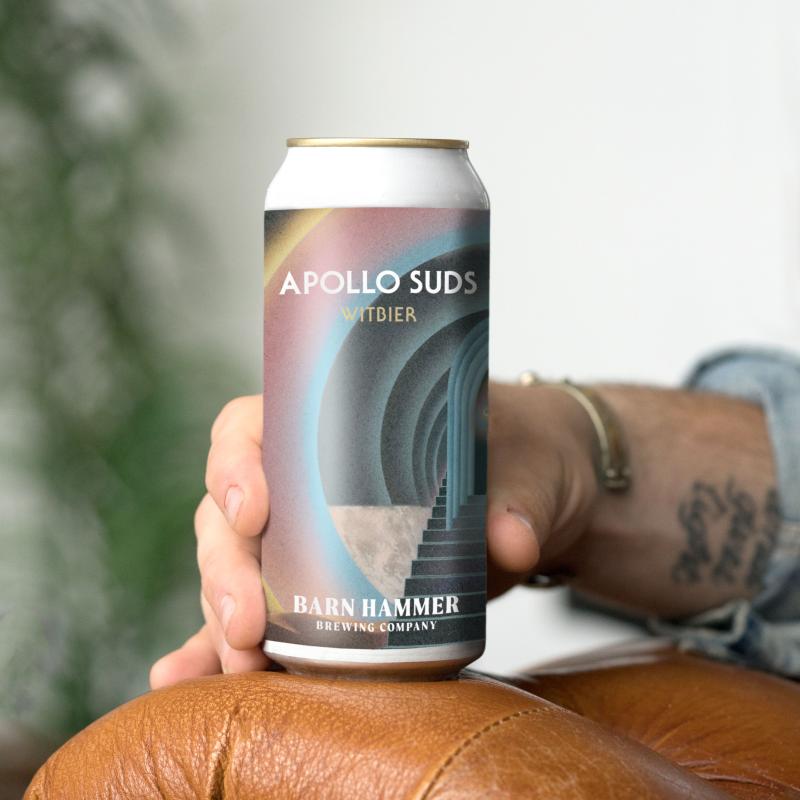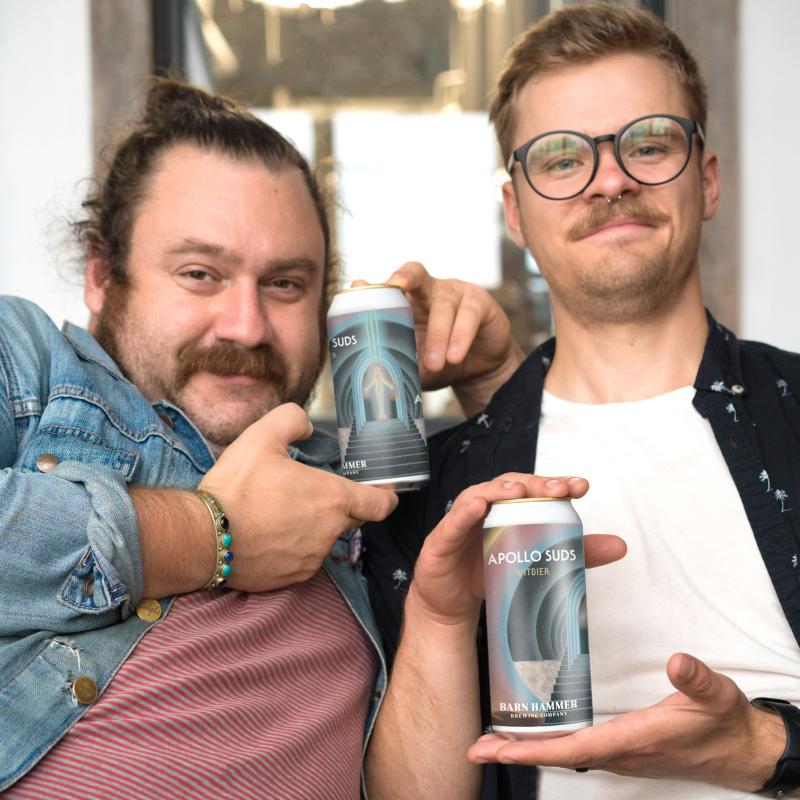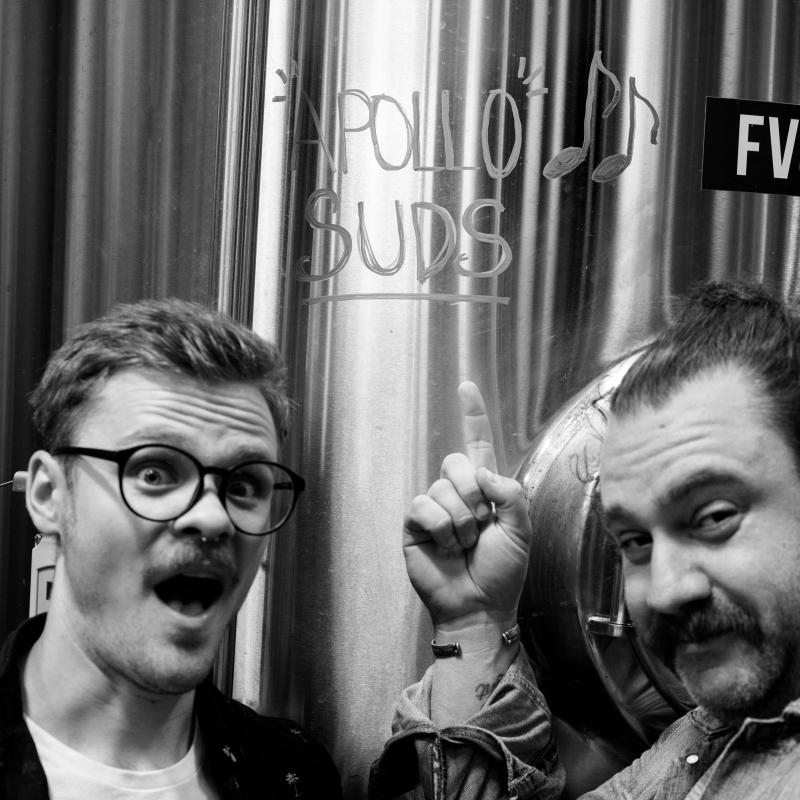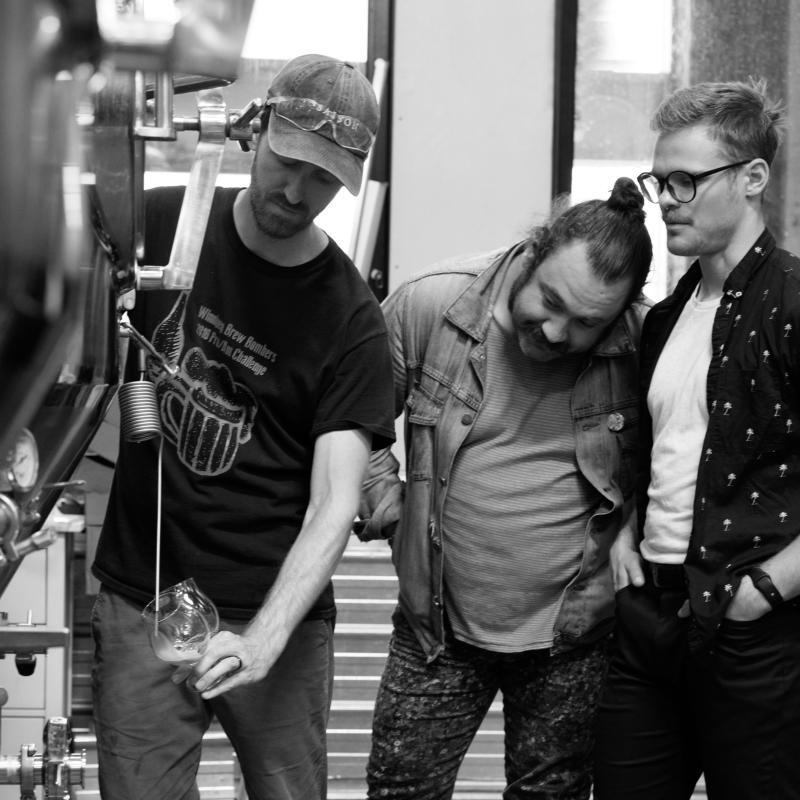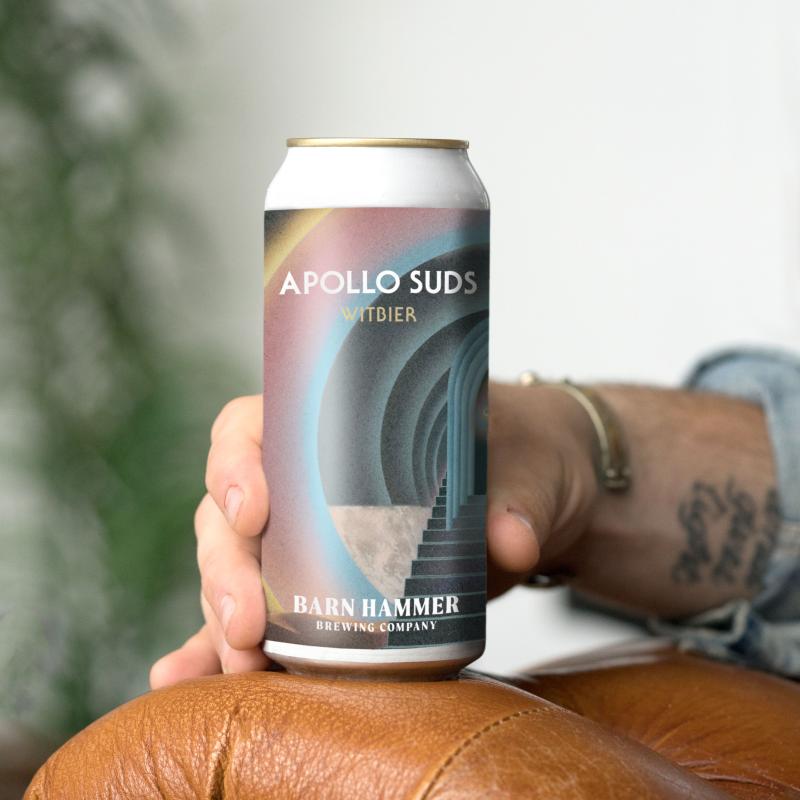 APOLLO
SUDS
WITBIER

| 5.2%

Our collaboration with the Apollo Suns! A soft, hazy orange-yellow hue, with subtle aroma of clove, pomegranate and mild funk from the yeast. We added dried grapefruit peel, orange, lemon, lime, and tangerine fruit purees to the finished beer. It's not overly sweet, but there are unmistakable citrus fruit flavours. It's smooth and juicy.

About the Apollo Suns:
Founded by Ed Durocher, Apollo Suns is a 9-piece instrumental collective from Winnipeg, Manitoba. The band fuses the influence of jazz, rock and psychedelic music, to create their own unique sounds with the dancefloor in mind. They have self-released three EPs: 'Each Day a Different Sun' (2017), 'Dawn Offerings' (2019), 'A Relationship of Force' (Color Red, 2021), and were awarded "Instrumental Artist of the Year" at Western Canadian Music Awards in both 2018/2020.