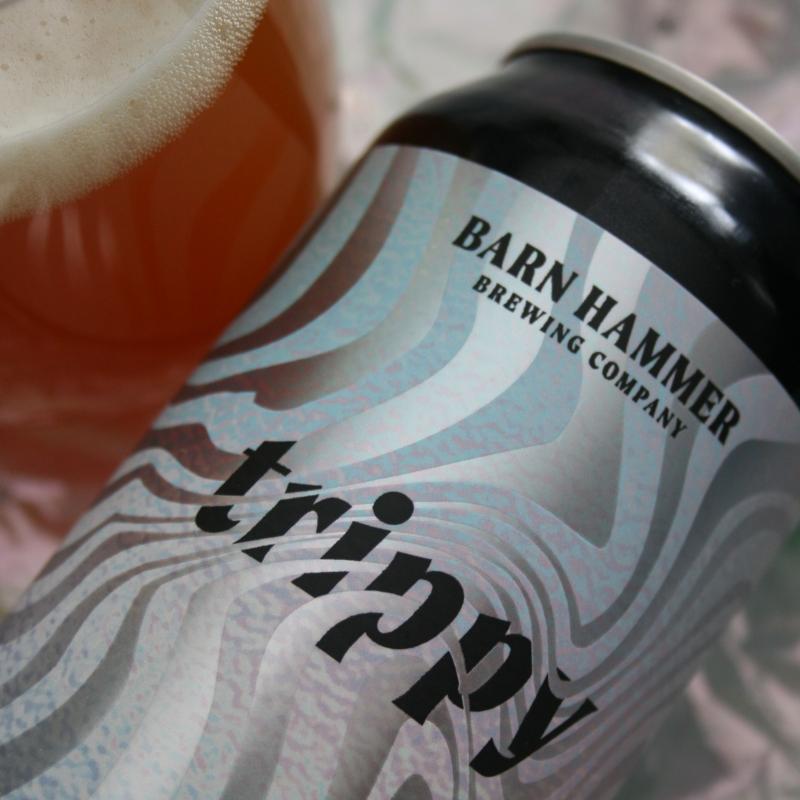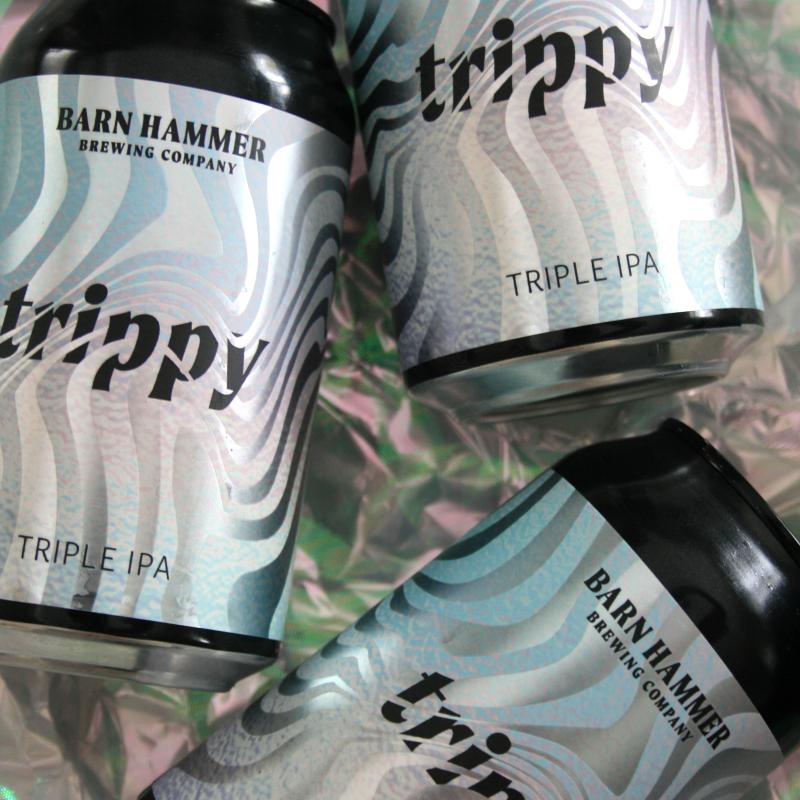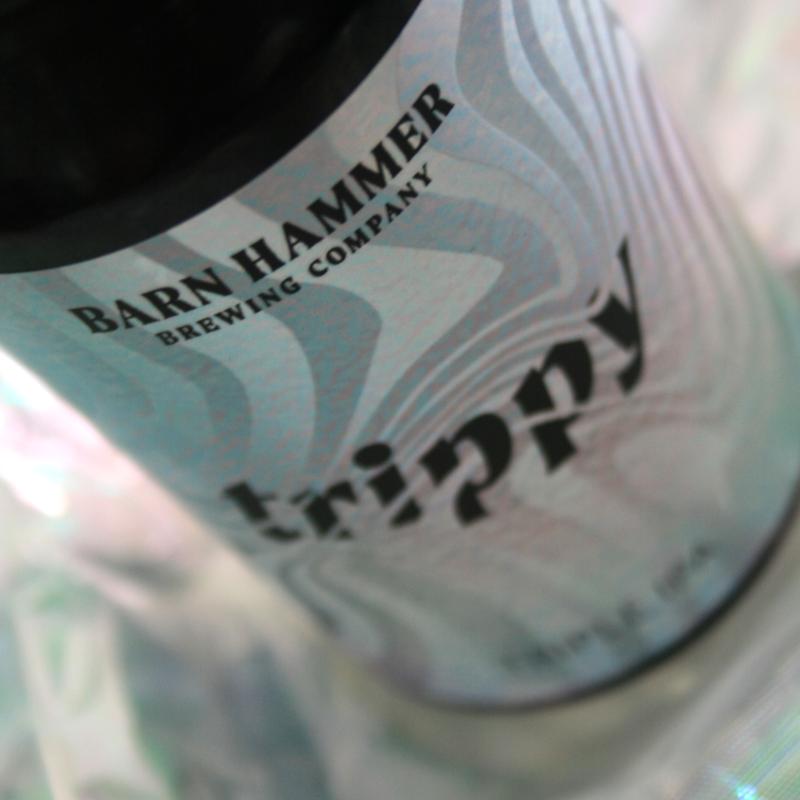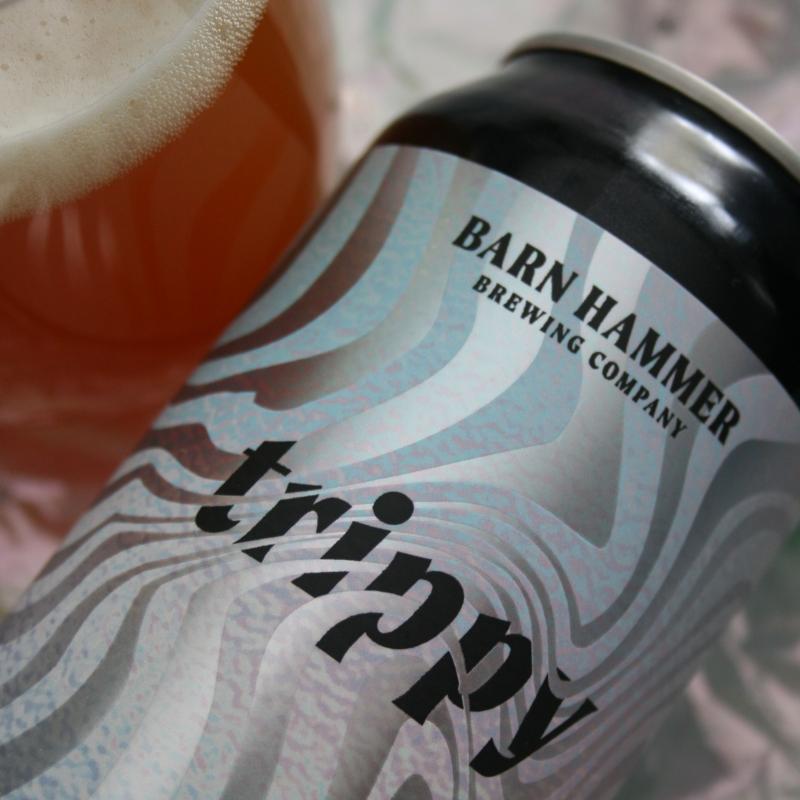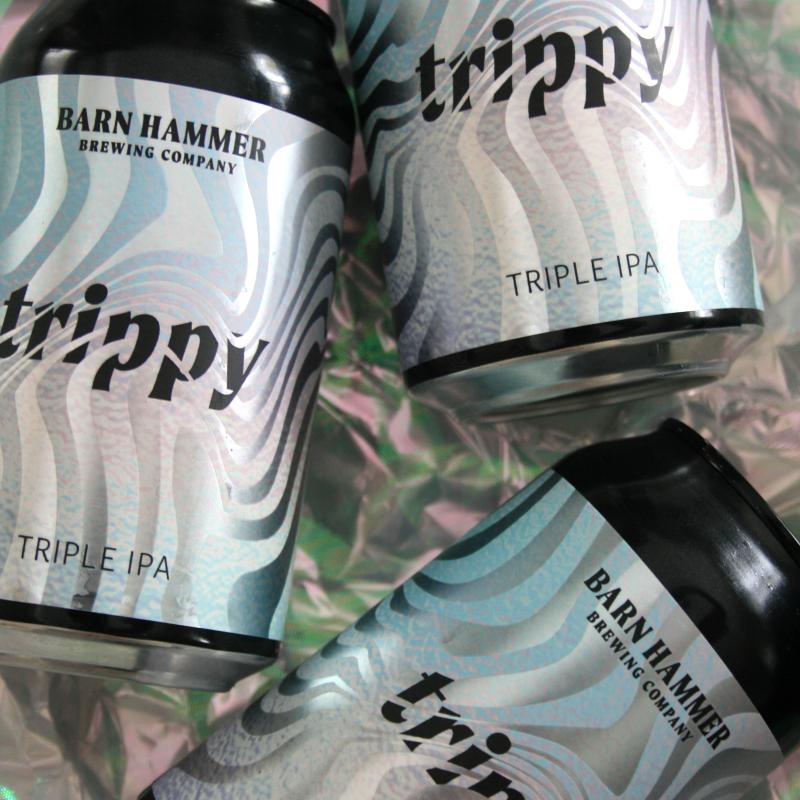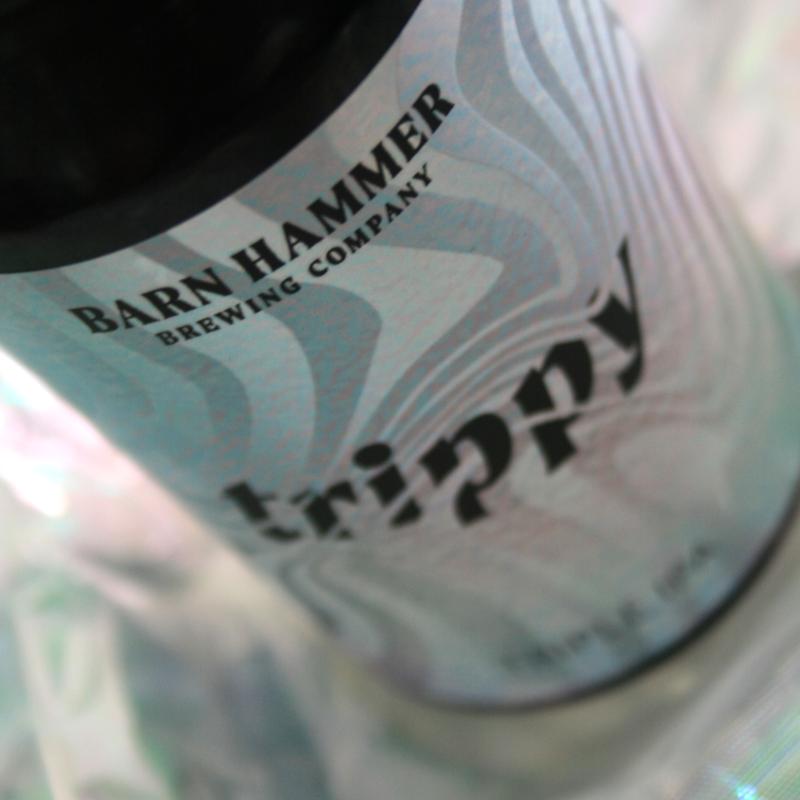 TRIPPY
TRIPLE

IPA

 | 10.4%

ABV

This heavy hitting, full bodied triple IPA is an amped up version of our fan favourite
double IPA. Trippy is a deceptively smooth and easy going recipe full of bright and
luscious nectarine, mango and mandarine orange aromas with a deep tangelo
colour. The flavour is dominated by complex, dank coniferous and spicy, woodsy
notes that are softened by a luscious and silky mouthfeel.